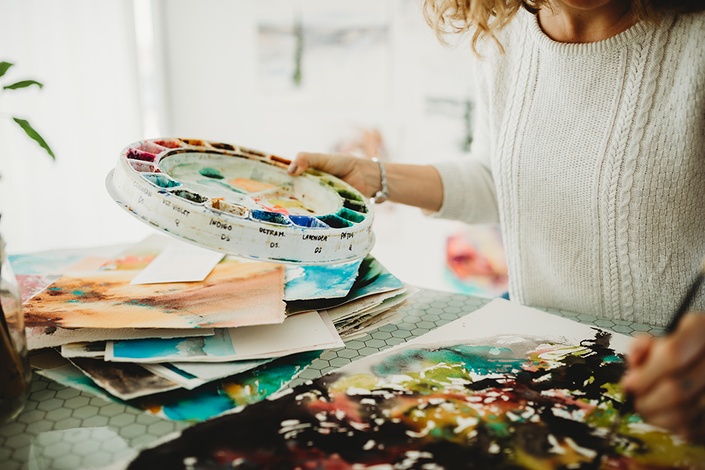 Angela Fehr - Gift Certificates
Give watercolour course enrollment to a loved one by purchasing a gift certificate here.
Enroll in Course
Choose from the list of prices and courses below, then click "enroll in course" to purchase.
After you purchase, you'll be taken to a Thank You page with a form to fill out that will tell us your recipient's name and information. Once we receive that information, we will prepare a gift certificate that you can print or email to the recipient. It may take a couple of business days to get things ready for you.
Need a gift certificate for a different amount? Email us at [email protected] and we'll set it up for you.
Your Instructor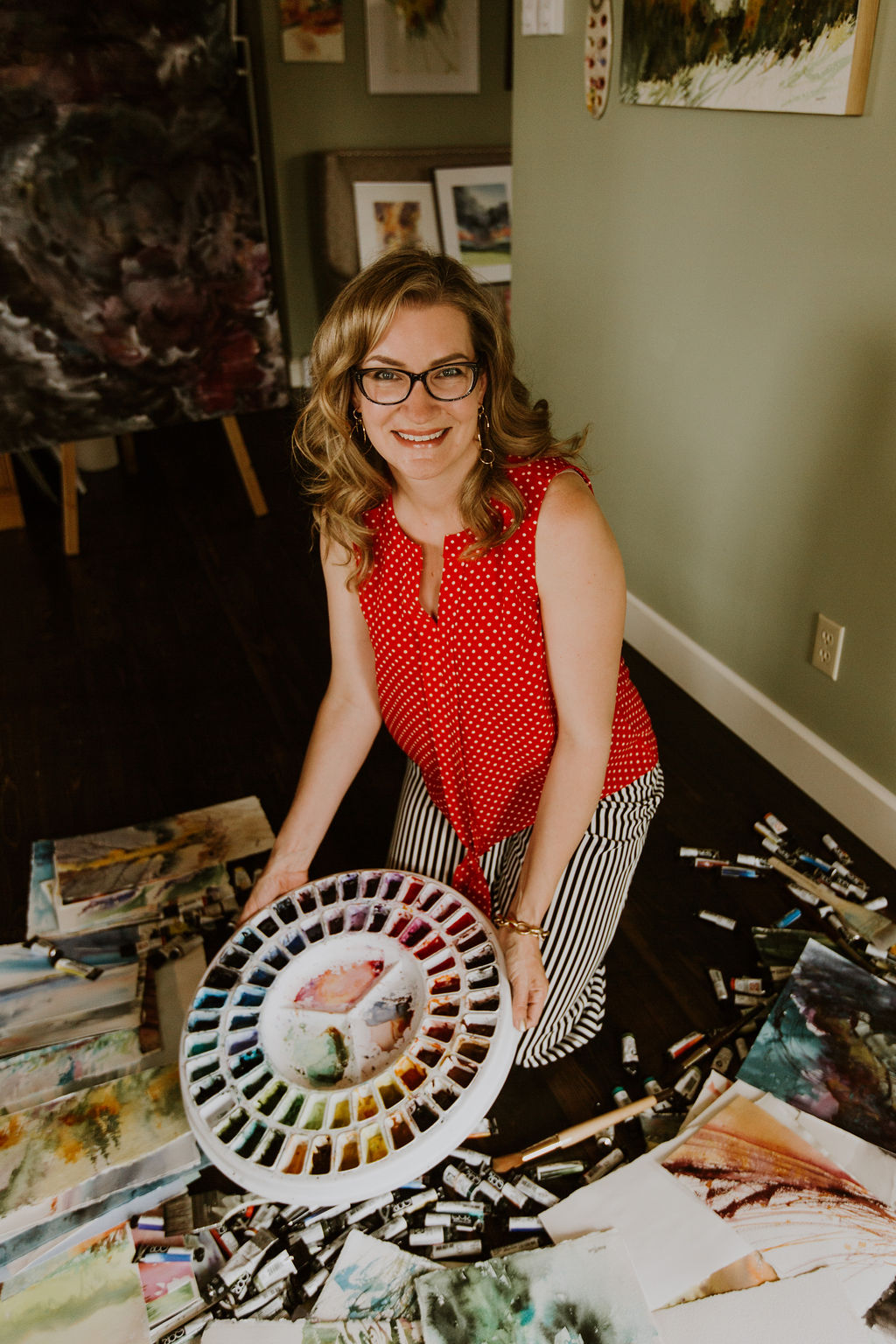 From her home in northern British Columbia, Canada, through her video lessons on her website and YouTube, Angela Fehr has created a community of watercolor lovers that spans the globe. She wants every painter to know the freedom of fearless self expression and she has made it her mission to share this empowering message through lessons in watercolour technique and loose intuitive painting. More than anything she demonstrates that the most important thing you bring to your art is you.