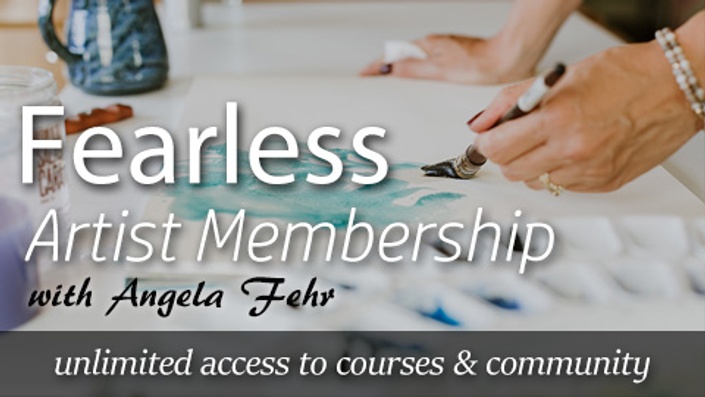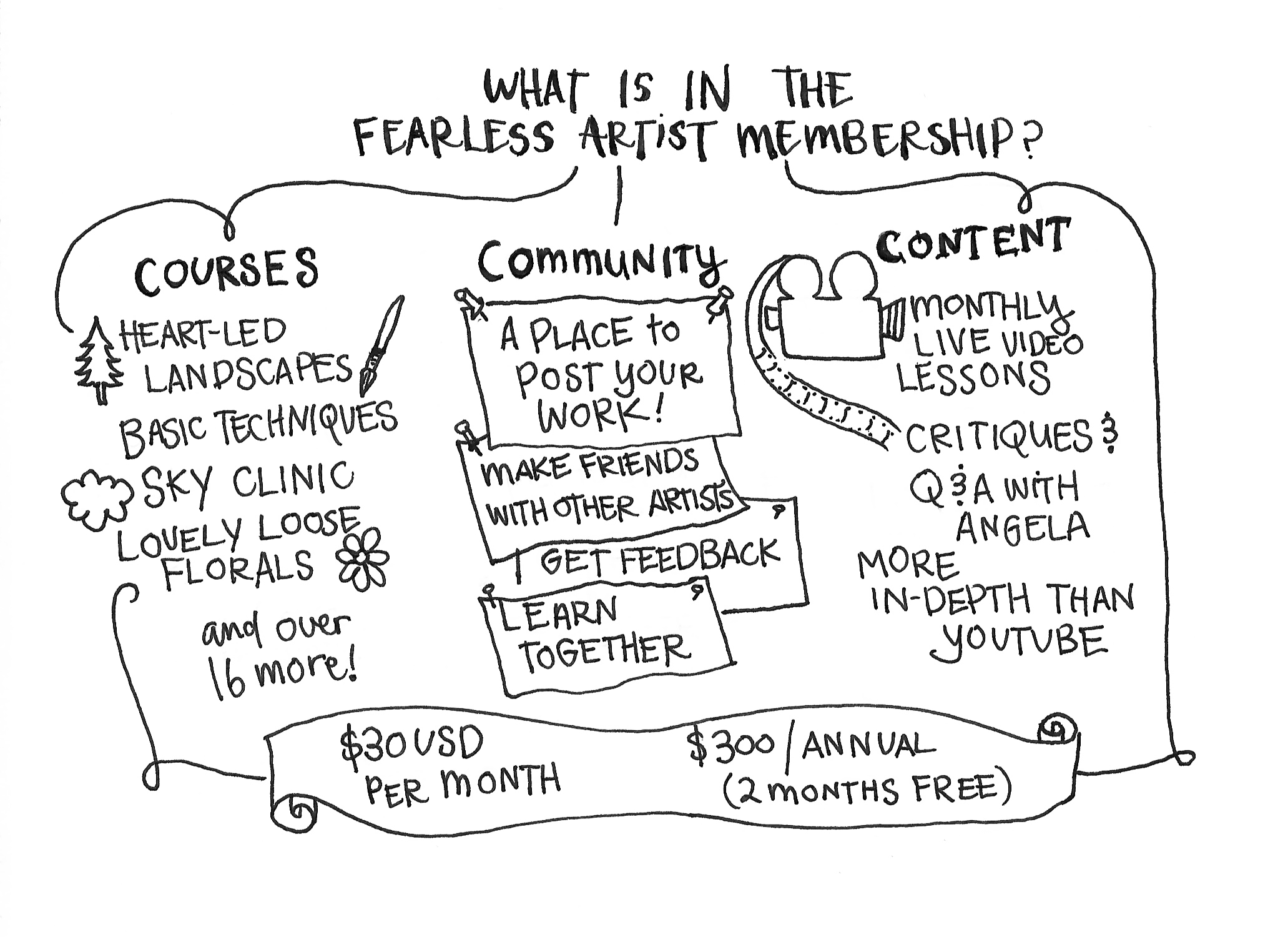 I hear from artists every week who feel alone and isolated in their artistic journey. Maybe you have entered a new phase of life and are physically disconnected from friends and loved ones. Maybe the painting style you are developing isn't understood or recognized by the people who care about you. Perhaps you struggle with feelings of inadequacy and discouragement that would be relieved by knowing you aren't alone. You need people who will support you as you experiment and develop your skills.

The Fearless Artist community is designed especially for you.
The Fearless Artist Membership has two parts. The first is the Community. One of my favorite parts of teaching online has been the friends I've made in the process. I connect watercolor lovers who understand the deep drive to create and the value of loving the process. We get to share our love of watercolor, and it unites us! I feel like I am part of an amazing watercolor community with friends all over the world. I want you to feel that way too. In addition, I do live lessons, live critiques, demonstrations and interviews that are available only to my Fearless Artist members.
The second part of the Fearless Artist Membership is the course material. You will have access to 21 of my courses while you are subscribed. The full list of courses is below.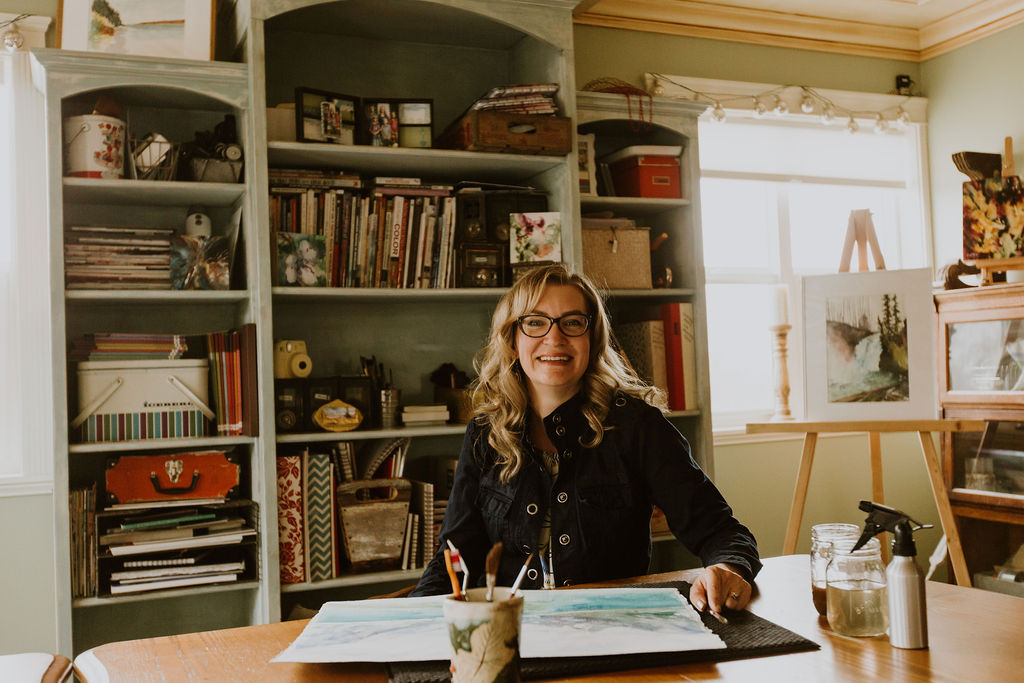 With a Fearless Artist Community Membership you'll find:

A community network open to members only to provide a secure, welcoming environment
Exclusive lessons to guide you on your watercolor journey
A place to ask questions, post your work and receive feedback and coaching
Live, members-only, video "studio sessions" with Angela Fehr
Connections to artists near and far
Access to 20+ Angela Fehr watercolor courses
Resources to help you become your own favorite artist
I'm so excited to create a safe space for creativity and connection to flourish, a site where we can learn and love watercolor together!
Scroll down to enroll!
Frequently Asked Questions
When can I access these courses?
You will have full access to all of these courses as soon as you join the community.
How long do I have access to the courses?
Access to membership courses ends when your community membership ends.
If I purchase one of these courses separately, can I keep it?
Yes! Any courses that you purchase separately, you get to keep forever.
Will my subscription automatically renew?
Yes! All subscriptions automatically renew until you cancel them. Teachable does not send a notice when they charge your card monthly.
Your Instructor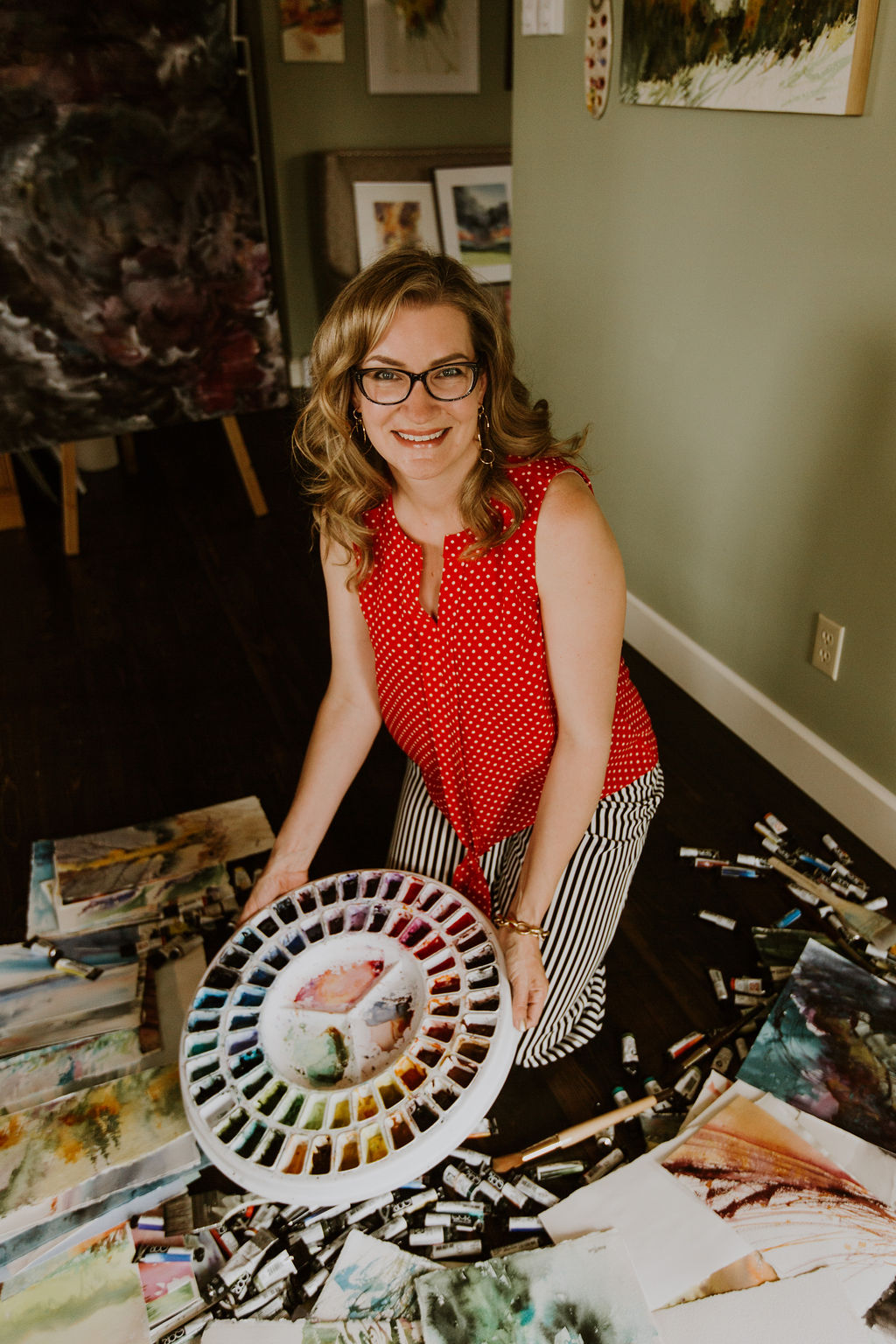 From her home in northern British Columbia, Canada, through her video lessons on her website and YouTube, Angela Fehr has created a community of watercolor lovers that spans the globe. She wants every painter to know the freedom of fearless self expression and she has made it her mission to share this empowering message through lessons in watercolour technique and loose intuitive painting. More than anything she demonstrates that the most important thing you bring to your art is you.
Courses Included with Purchase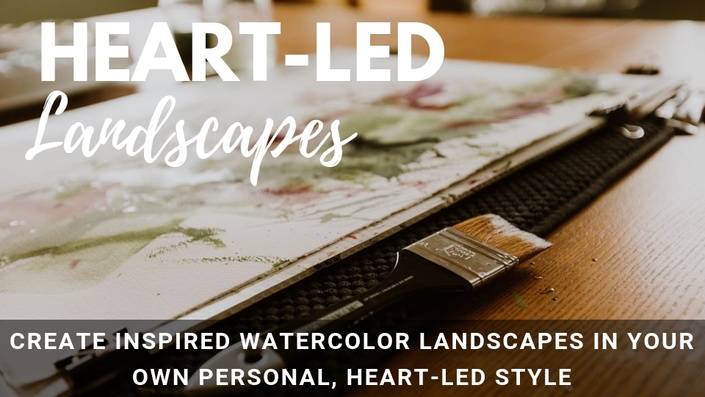 Heart-Led Landscapes in Watercolor (Membership)
Steps to Developing Your Personal Loose Landscape Watercolor Style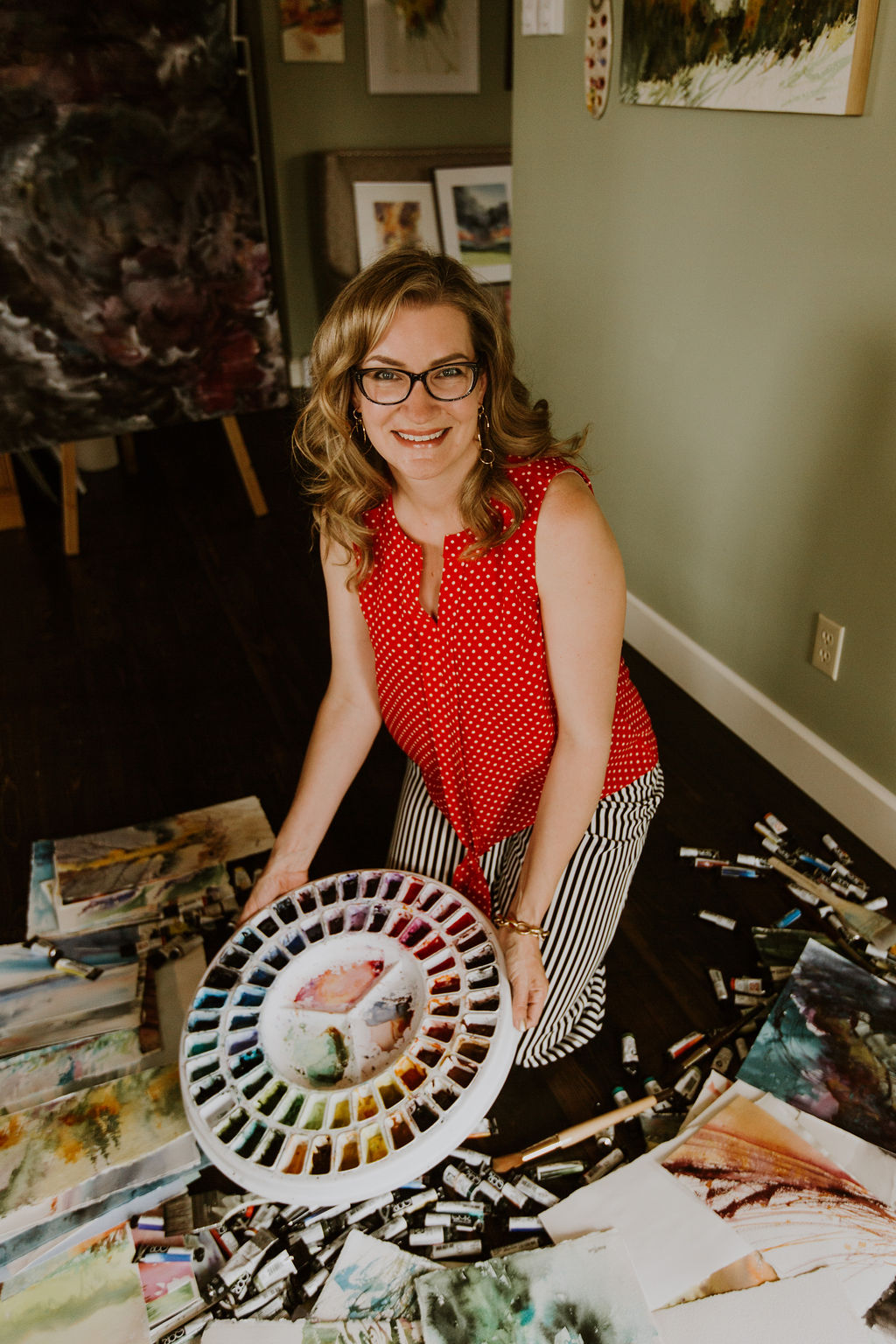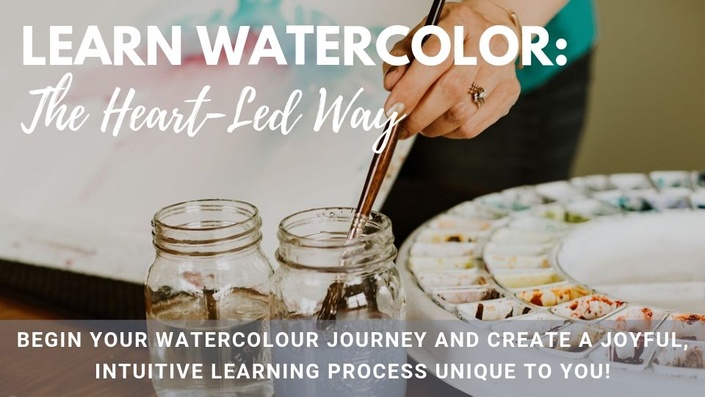 Learn Watercolor: The Heart-Led Way (Membership)
Beginning Watercolor Techniques, Intuitive Methods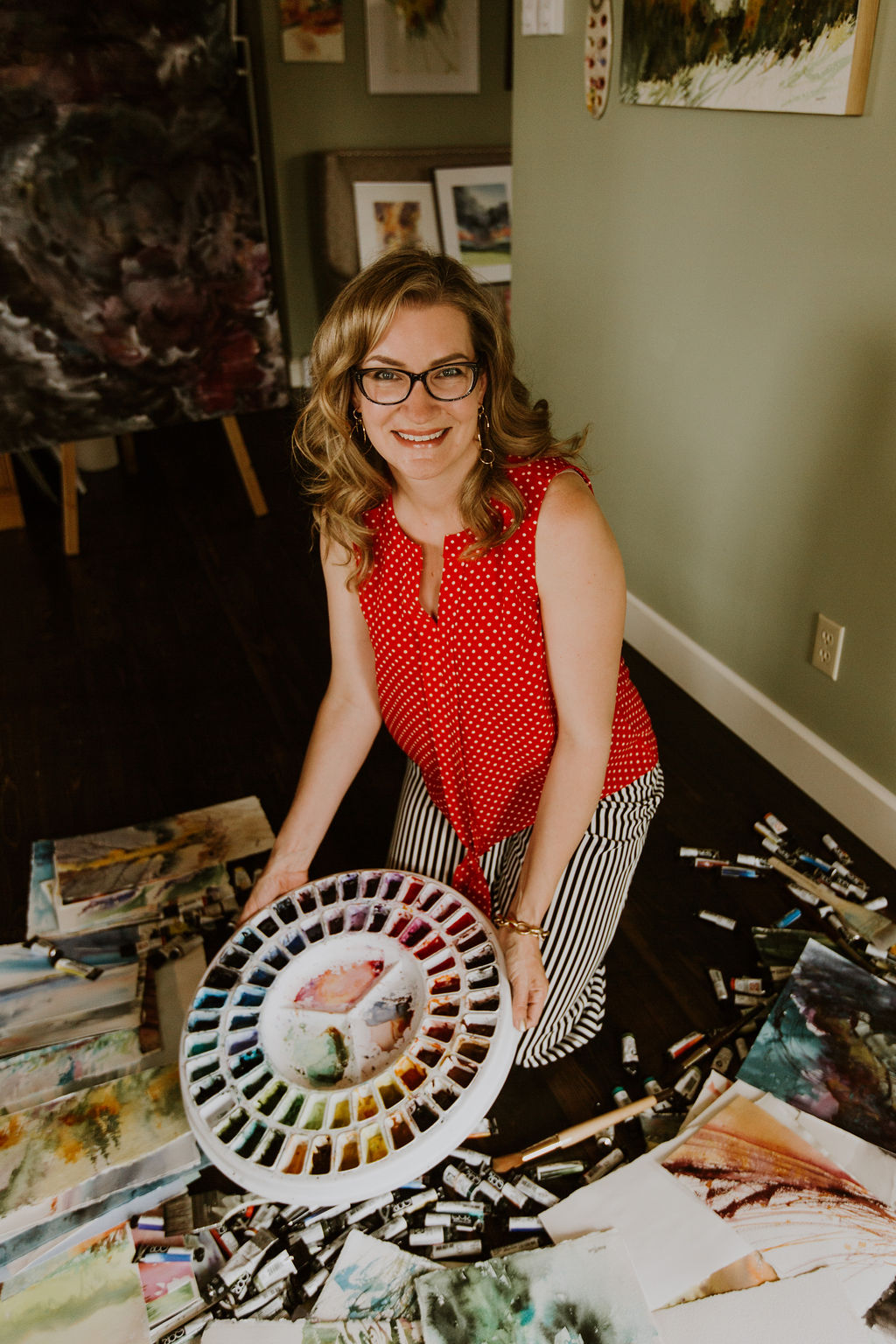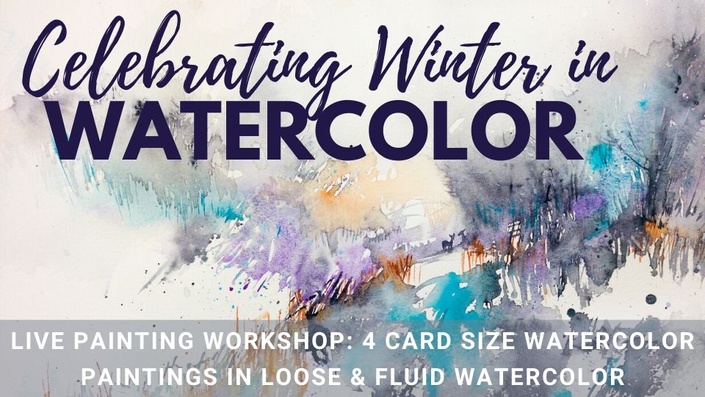 Celebrating Winter in Watercolor
Paint 4 card size winter scenes in fluid watercolor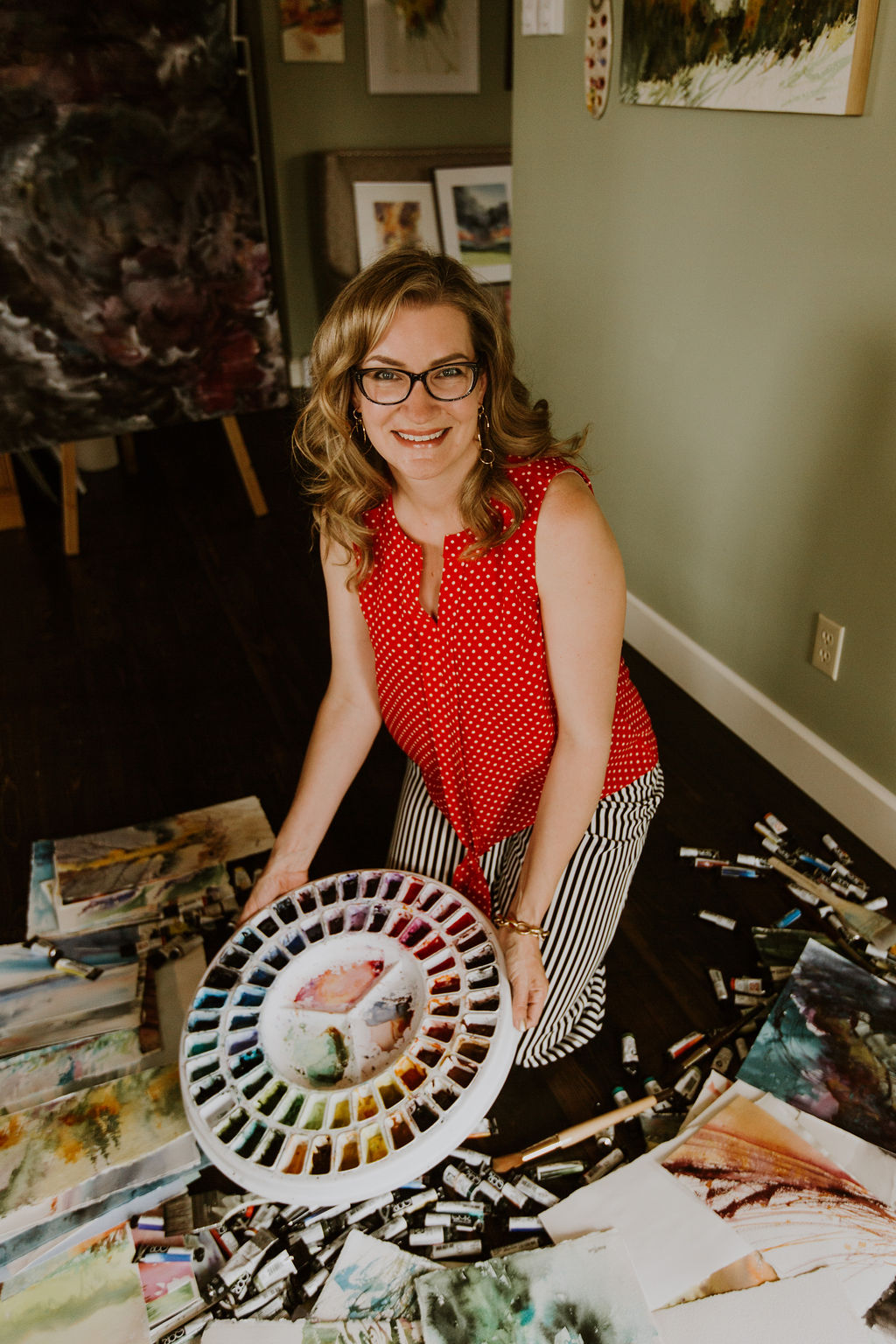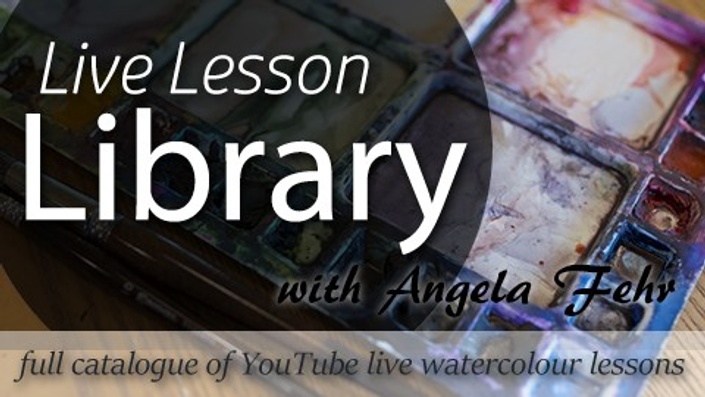 Lesson Library (Membership)
Complete Catalogue of YouTube Live Watercolour Lessons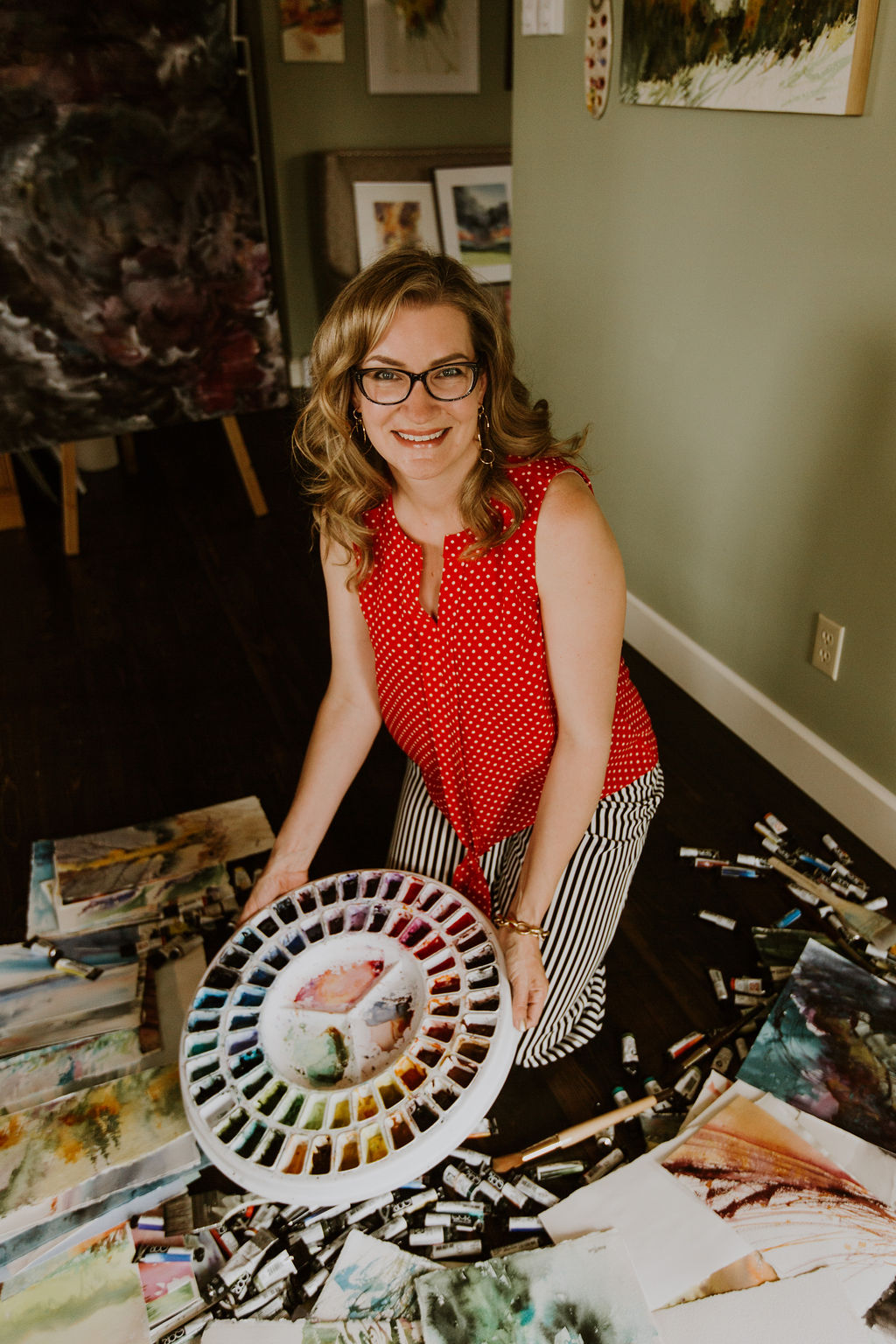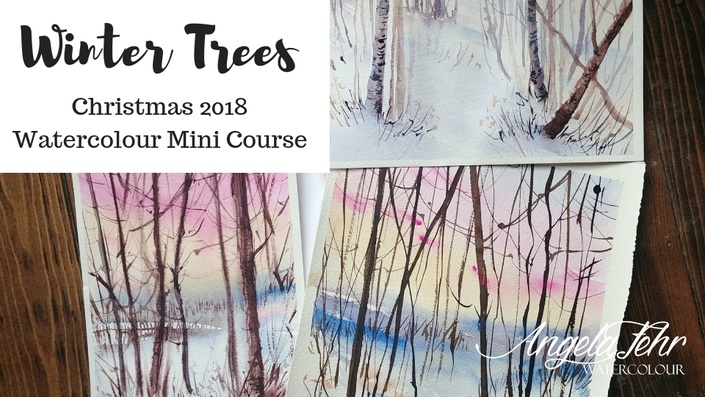 Winter Trees in Watercolor (Membership)
Christmas Mini Course 2018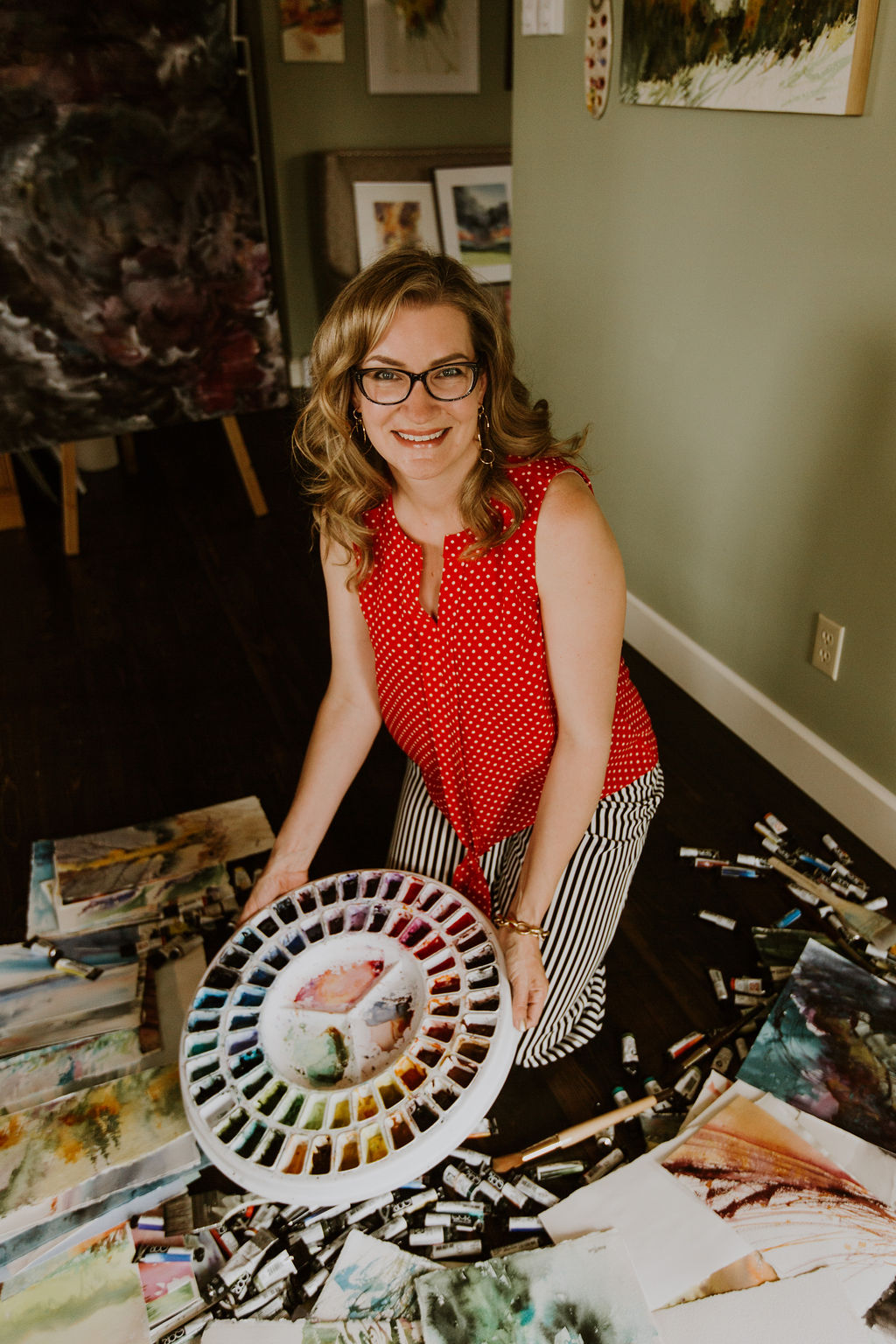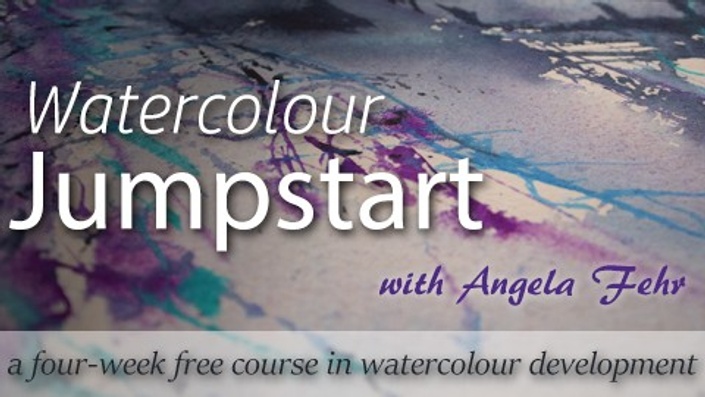 Watercolour Jumpstart (Membership)
Direction & Encouragement for the Watercolour Painter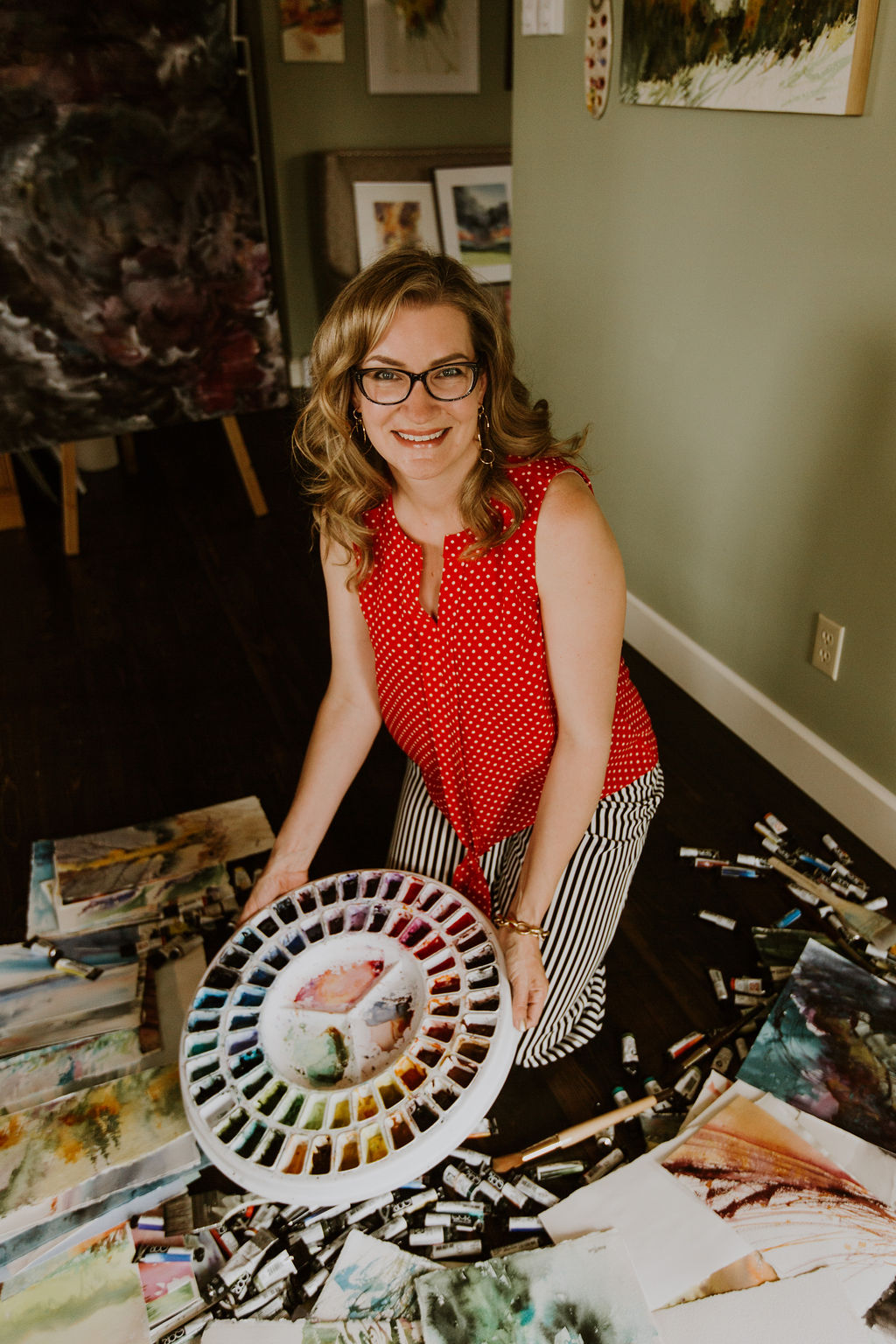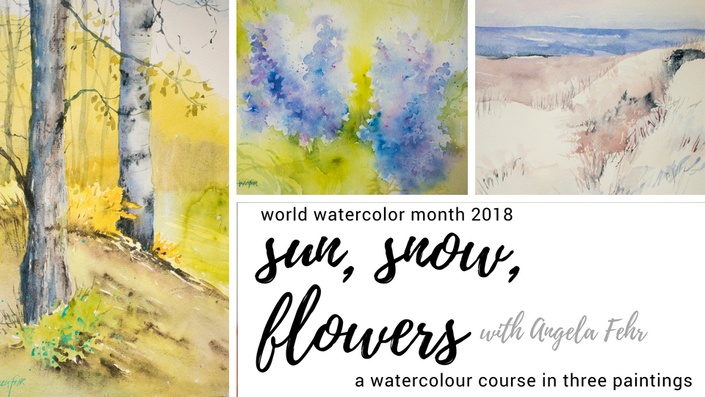 Sun, Snow & Flowers: World Watercolor Month 2018 (Membership)
Three Loose Watercolour Paintings, Step by Step with Angela Fehr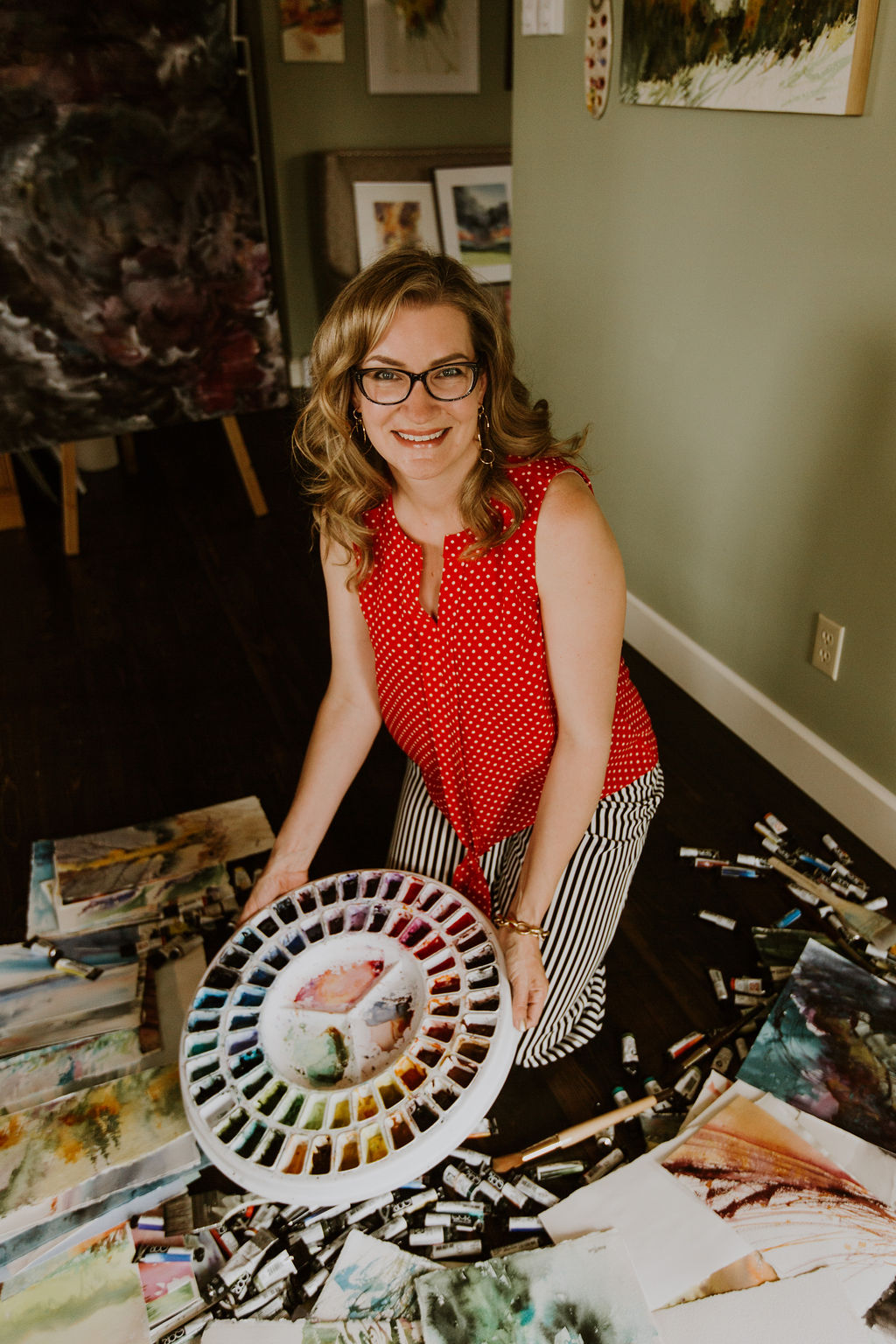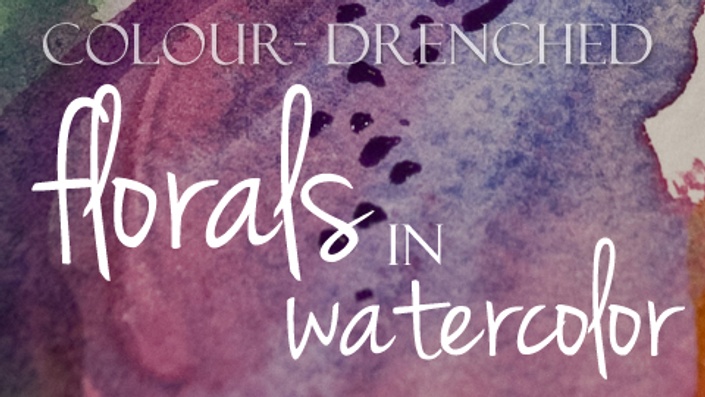 Color-Drenched Flowers (Membership)
Expressive Florals Using Basic Watercolor Techniques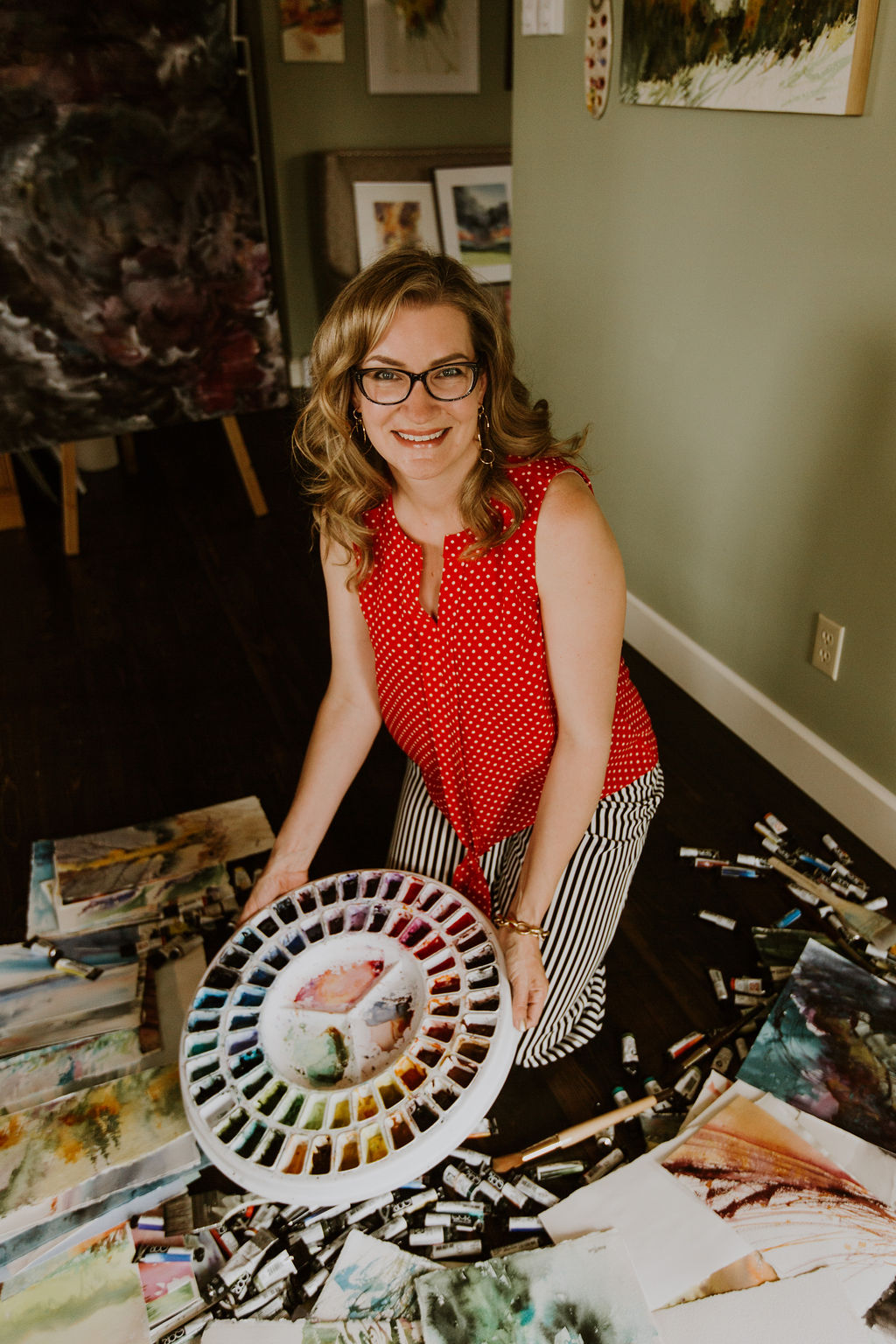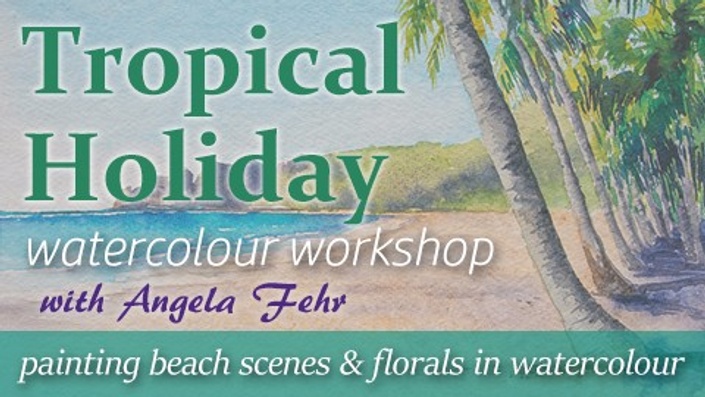 Tropical Holiday (Membership)
Paint the beauty of warmer climates in watercolour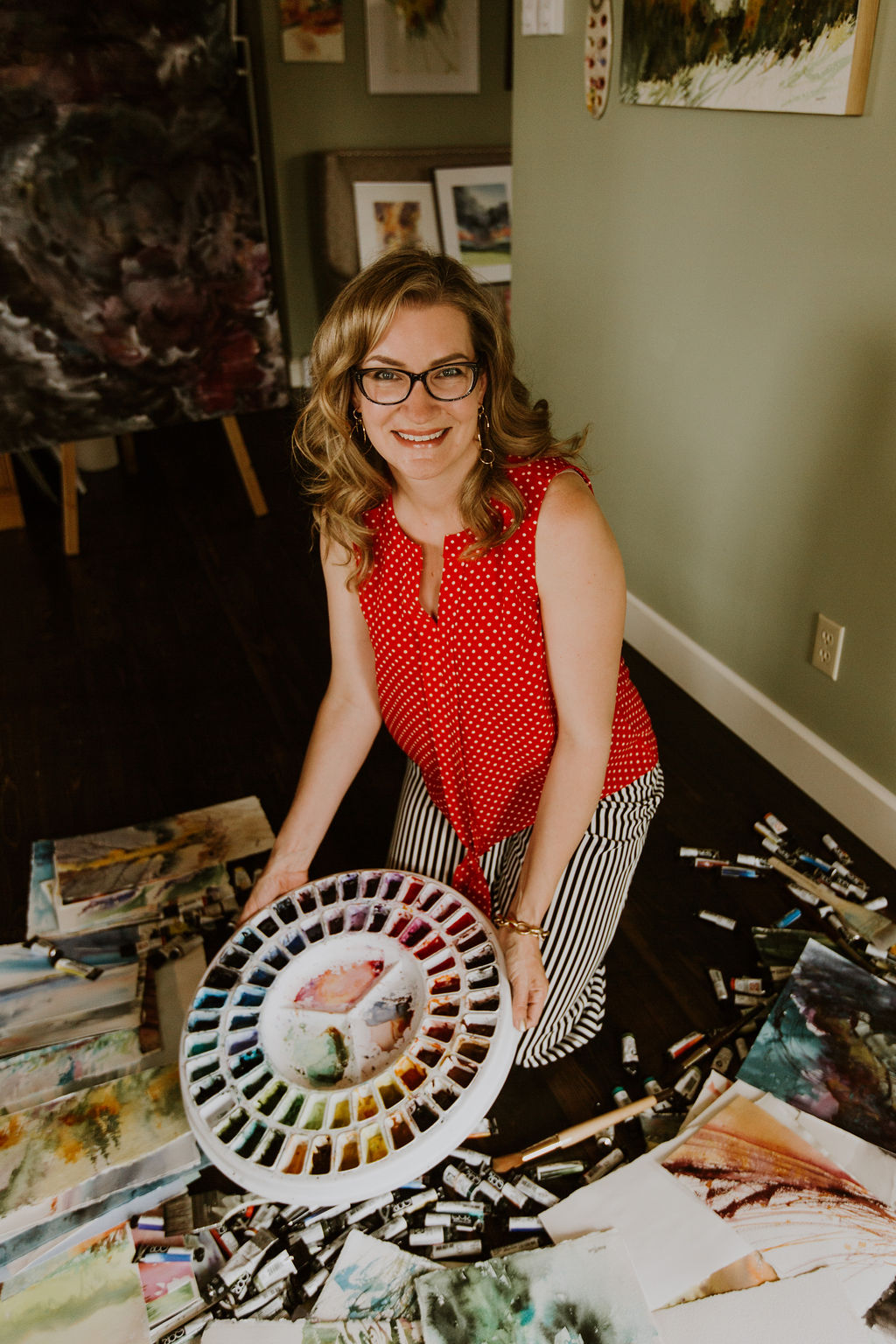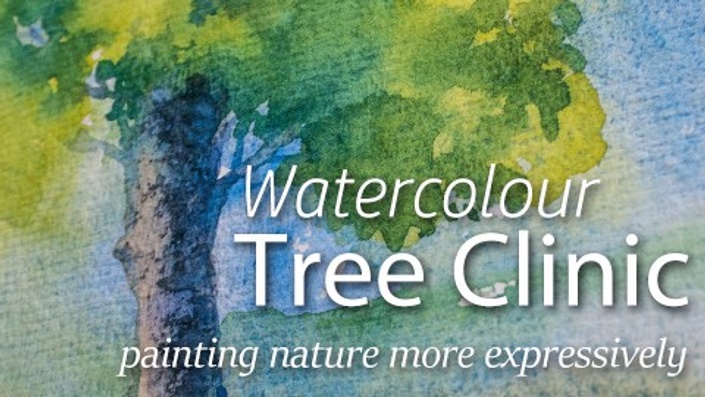 Tree Clinic (Membership)
Painting Interesting Trees in Watercolour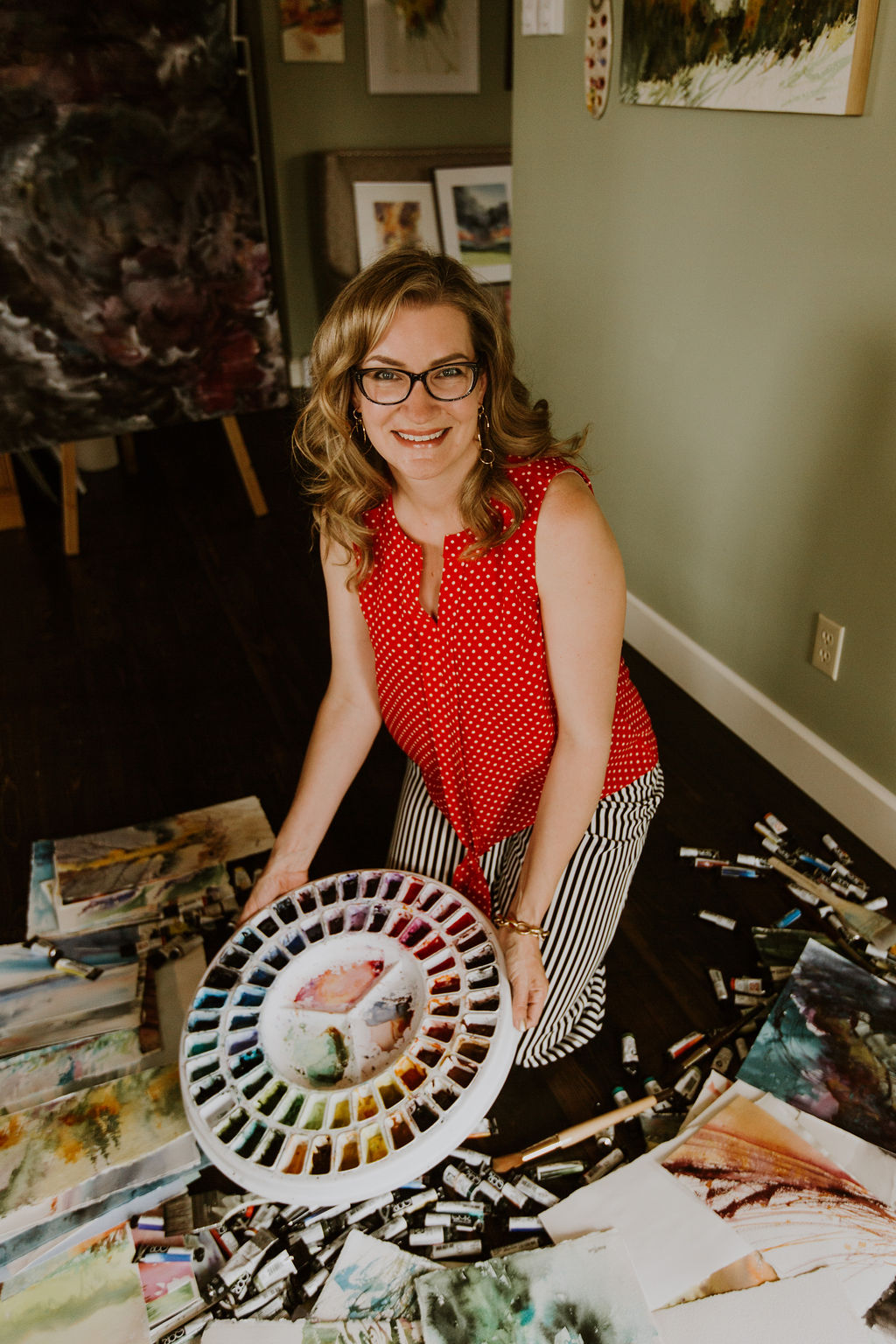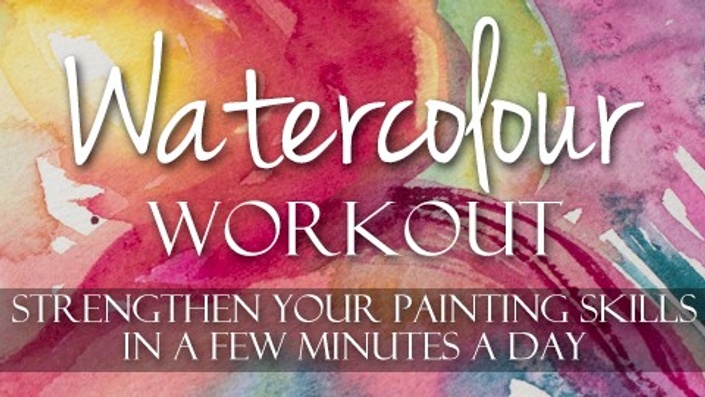 Watercolour Workout (Membership)
Strengthen Your Painting Skills in a Few Minutes a Day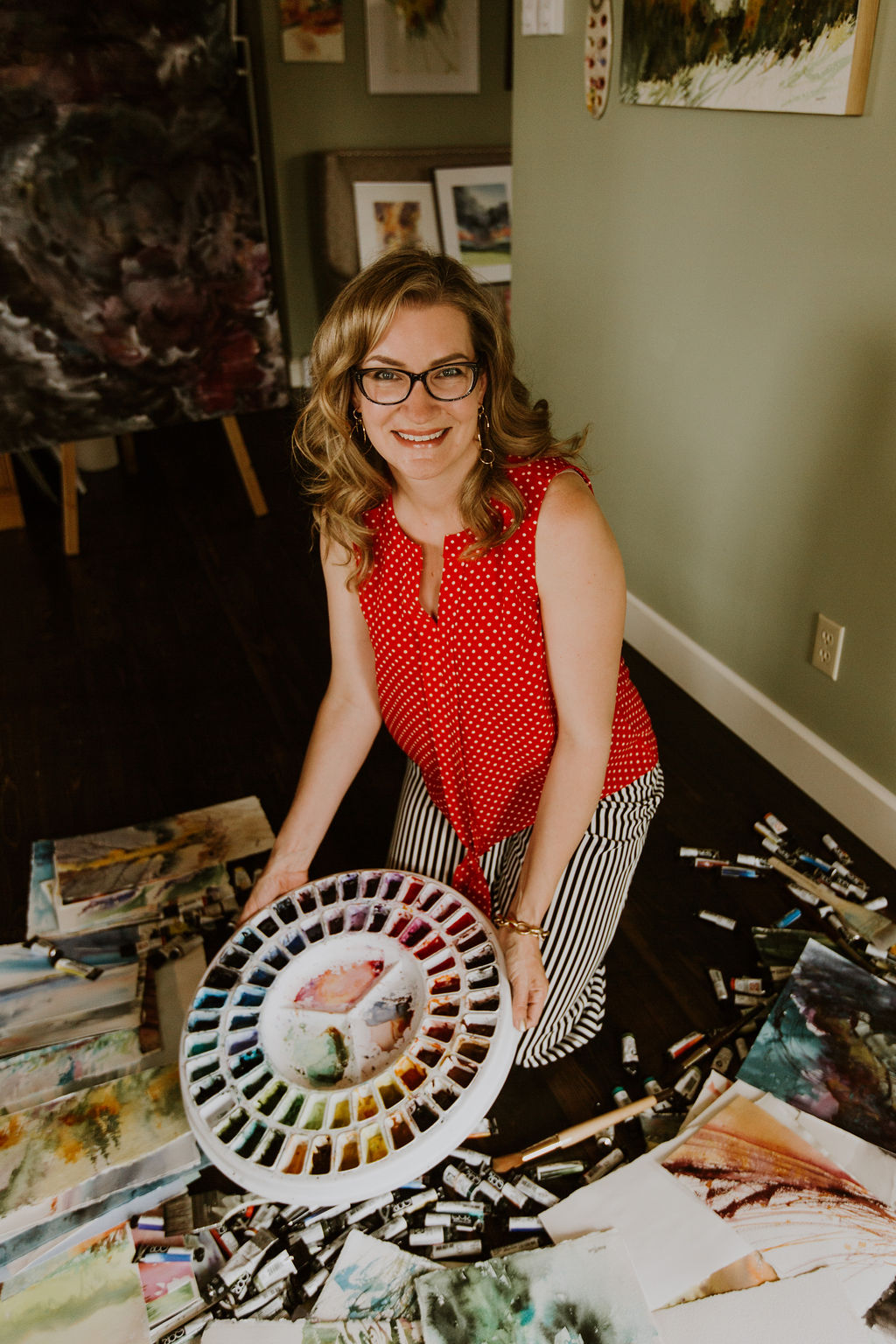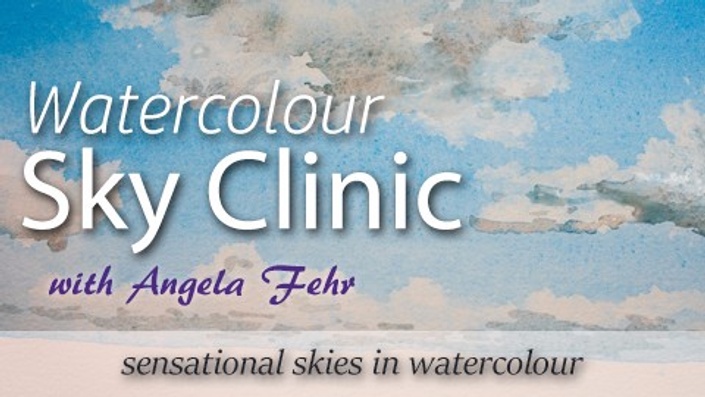 Sky Clinic (Membership)
Paint Creative and Colourful Skies in Watercolour!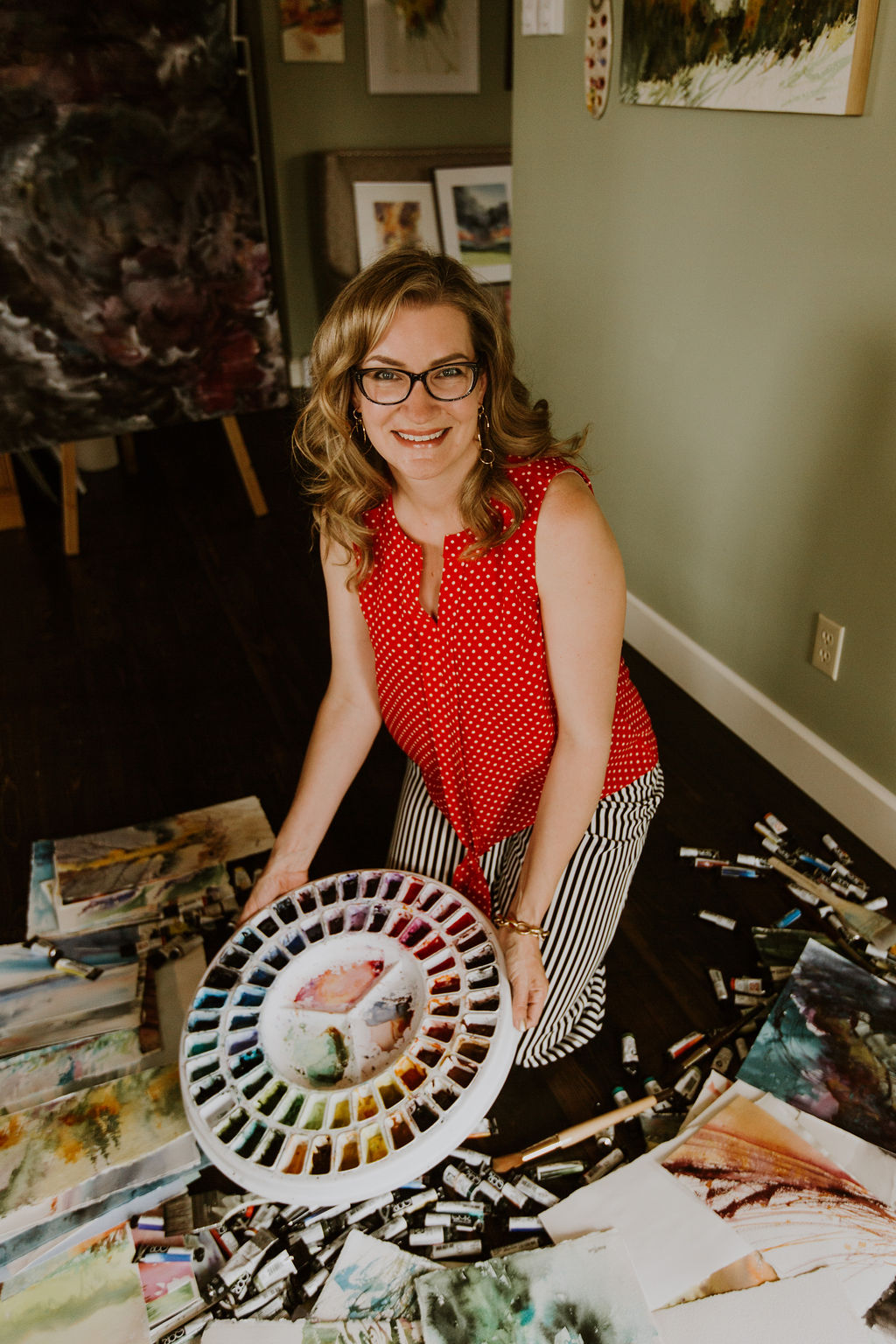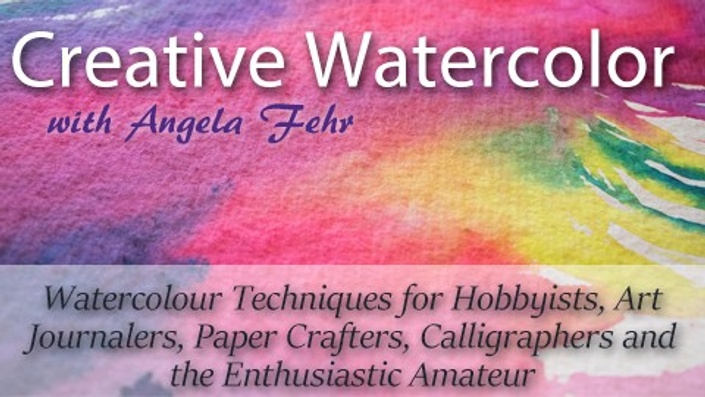 Creative Watercolour (Membership)
Watercolour Techniques for Hobbyists, Art Journalers, Paper Crafters, Calligraphers and the Enthusiastic Amateur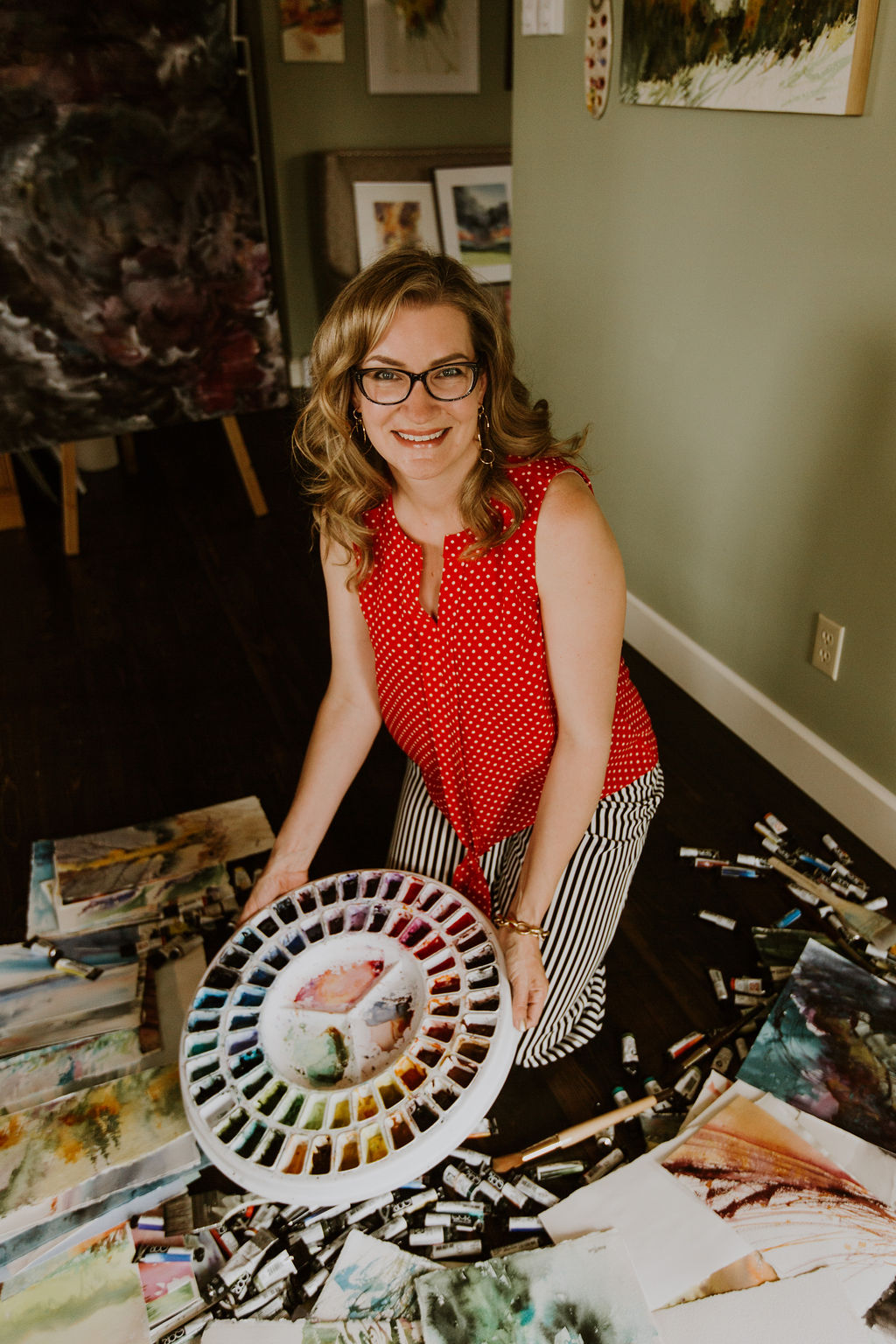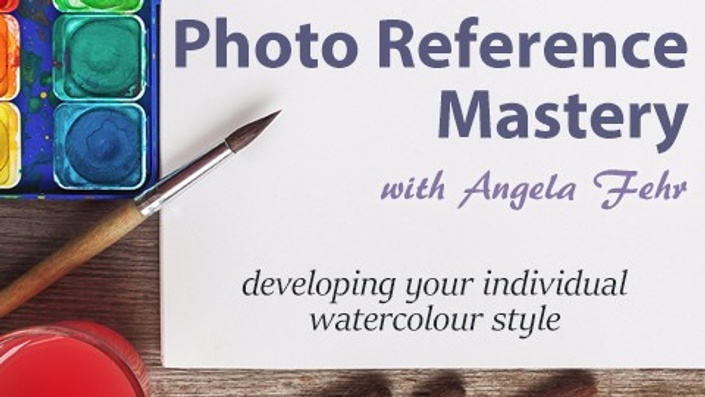 Photo Reference Mastery (Membership)
Developing the Landscape in Watercolour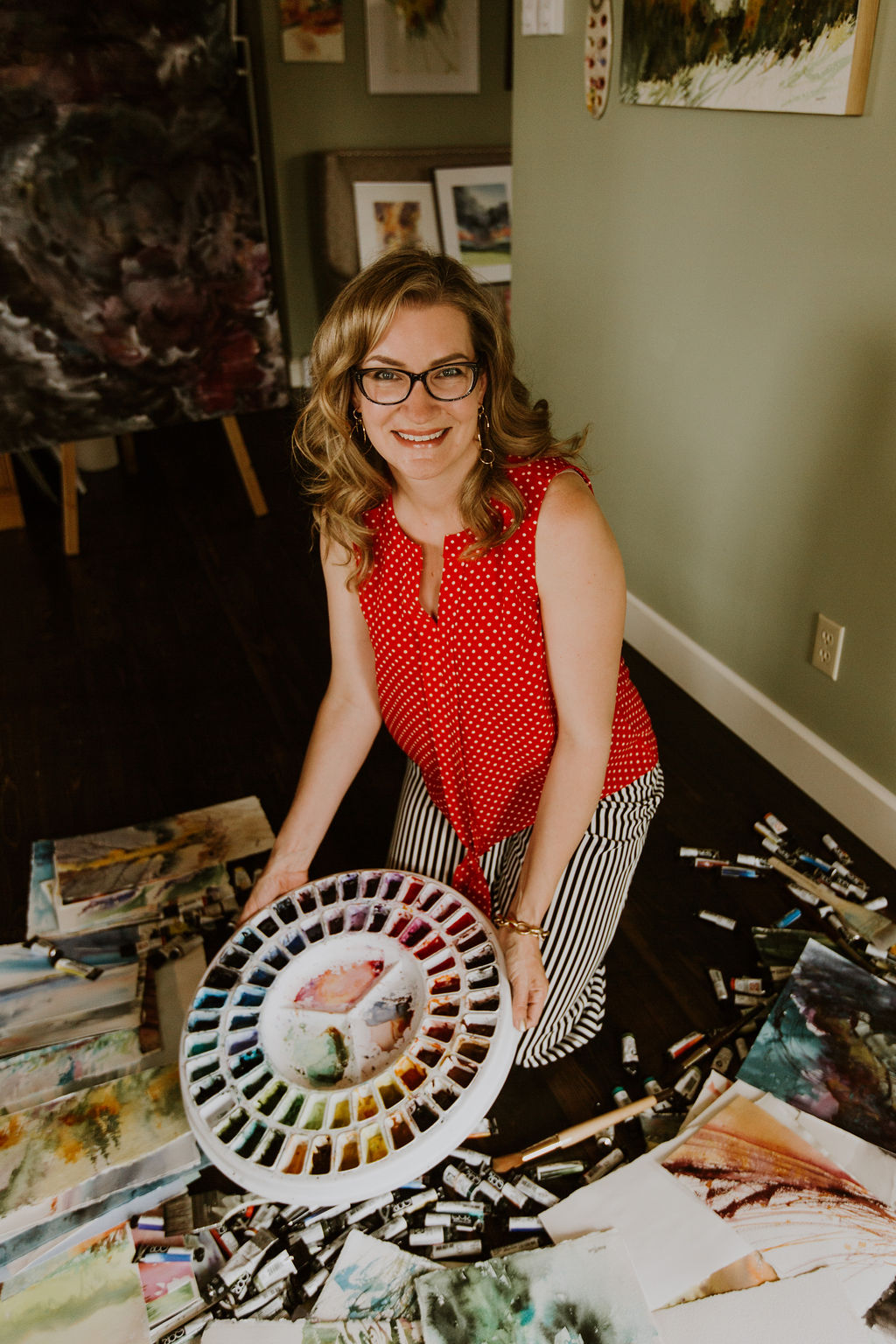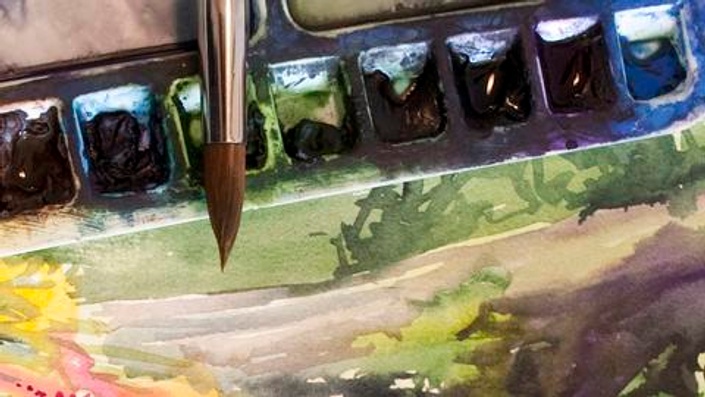 Basic Techniques in Watercolor (Membership)
Things You Should Know Before You Start Painting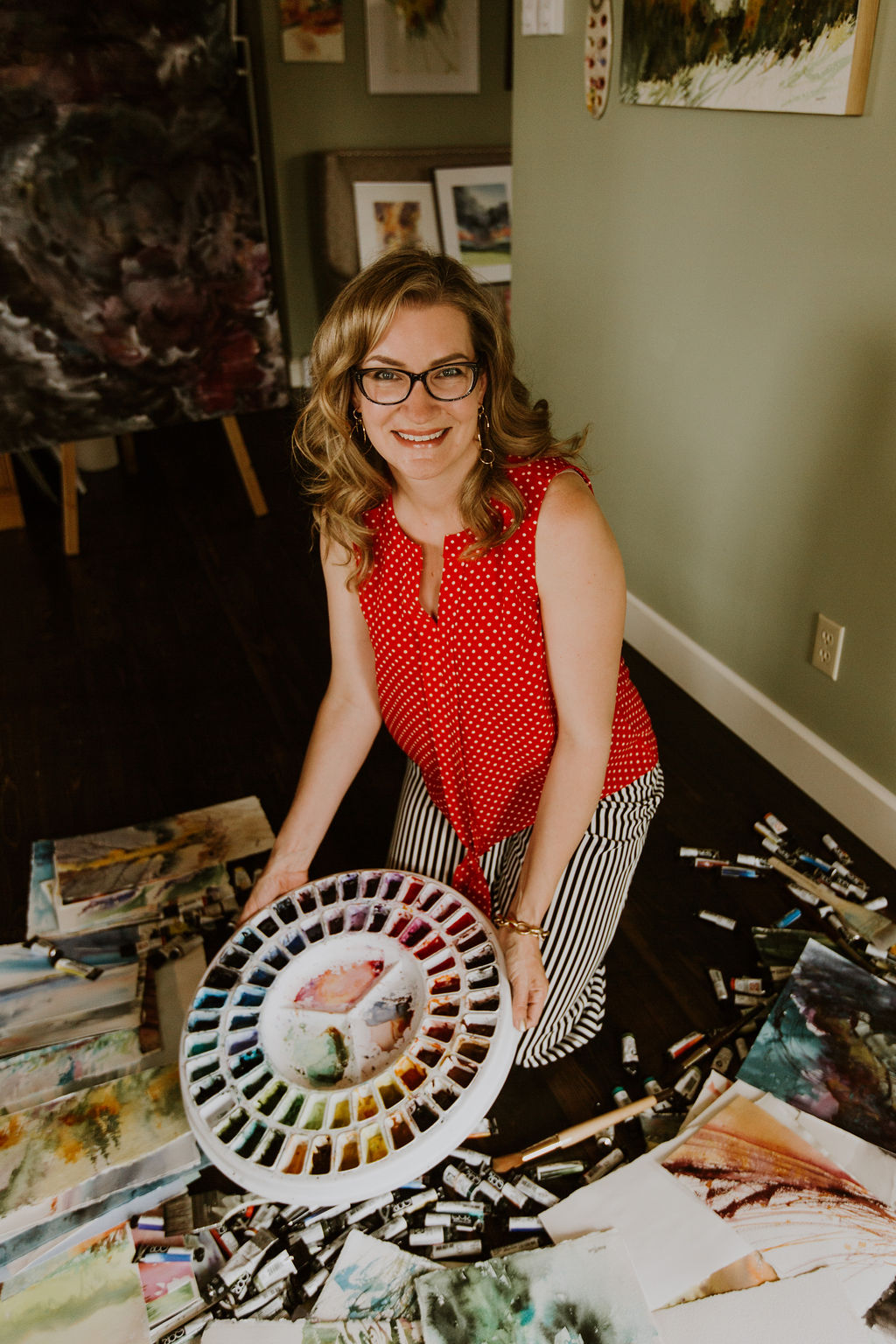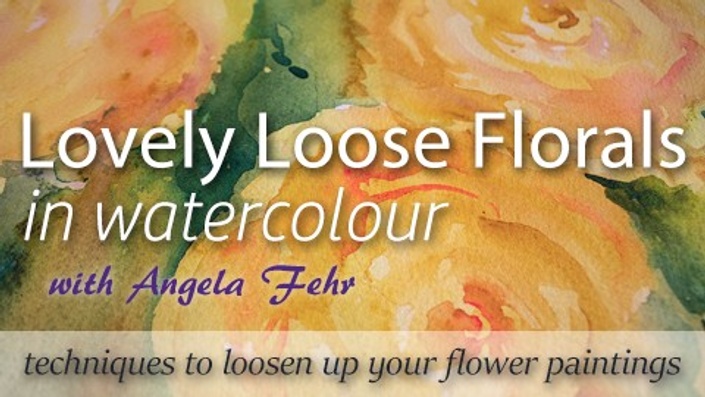 Lovely Loose Flowers in Watercolour (Membership)
Lessons in Painting More Expressively in Watercolour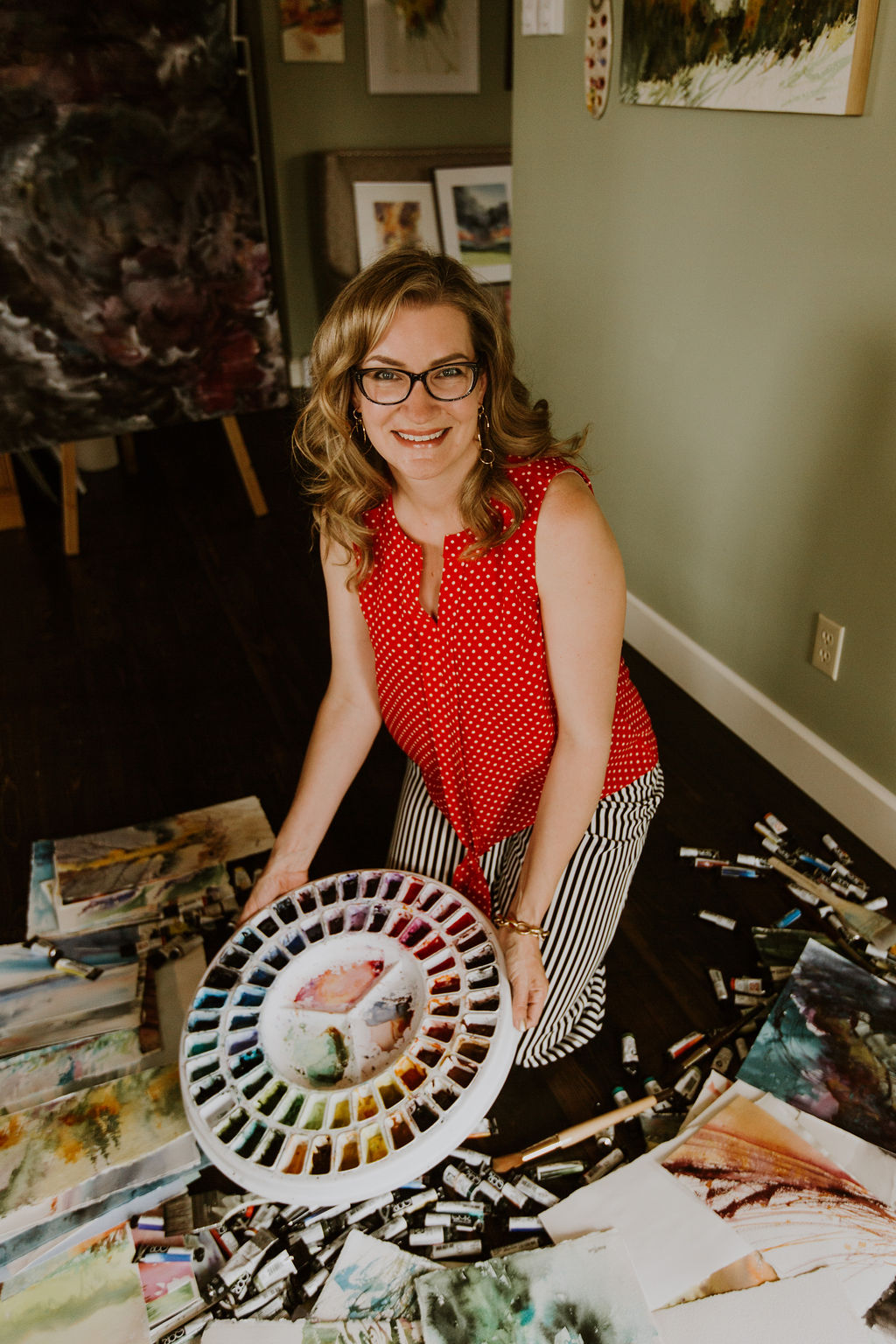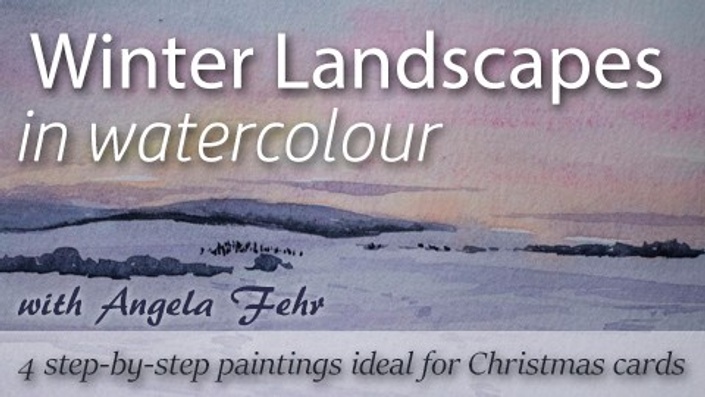 Winter Landscapes (Membership)
Paint four wintry scenes ideal for Christmas cards.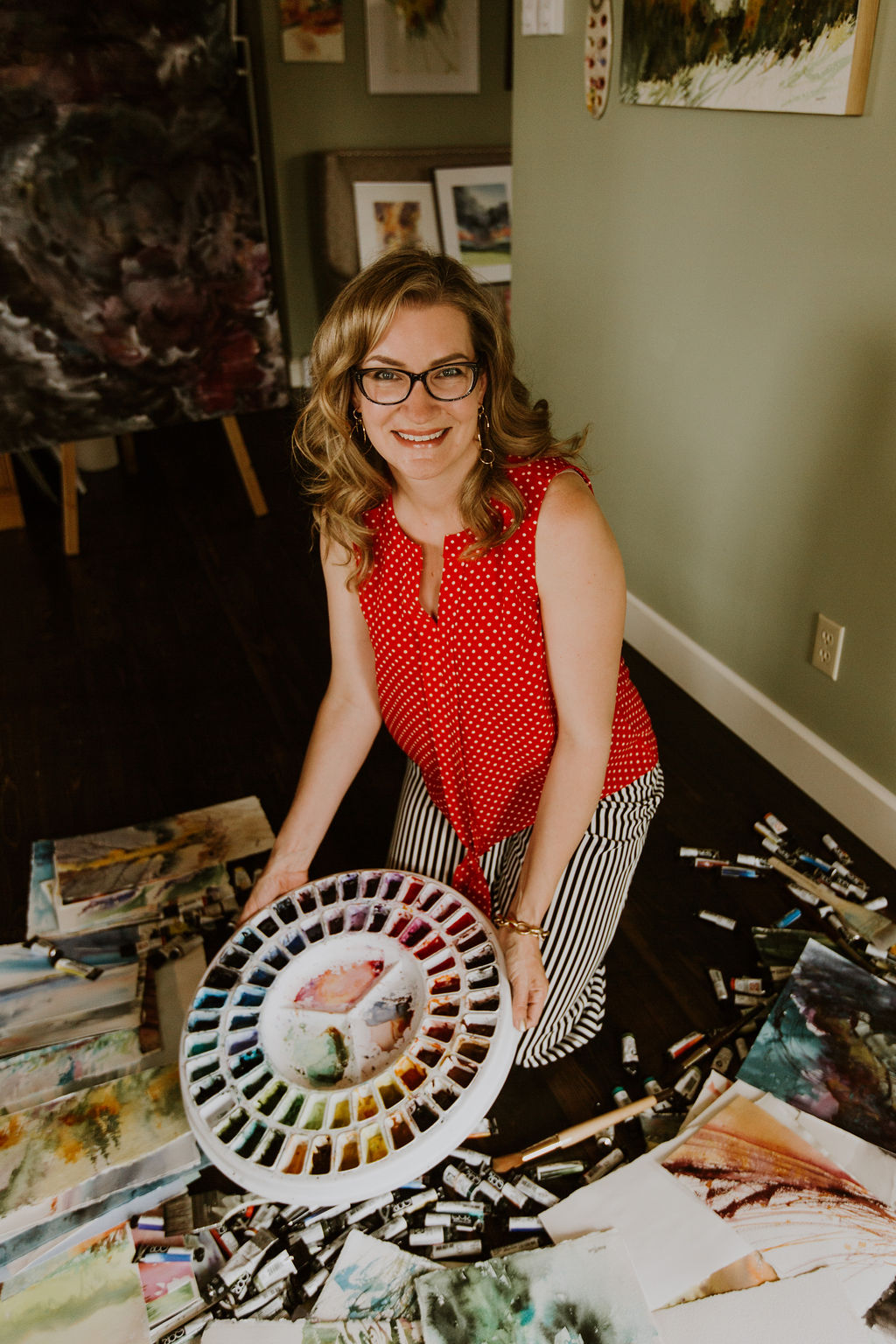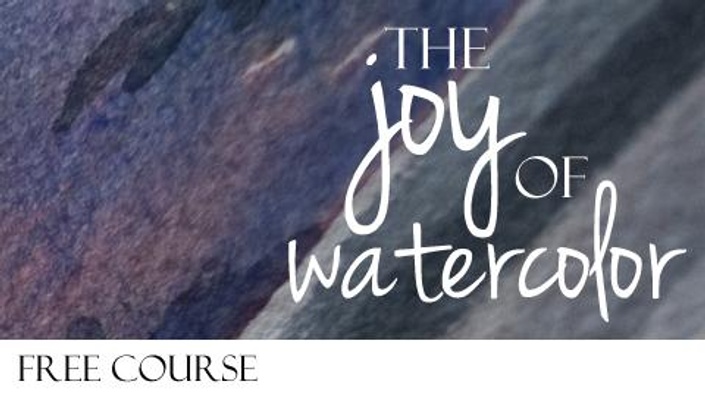 The Joy of Watercolor: Encouragement & Demos (Membership)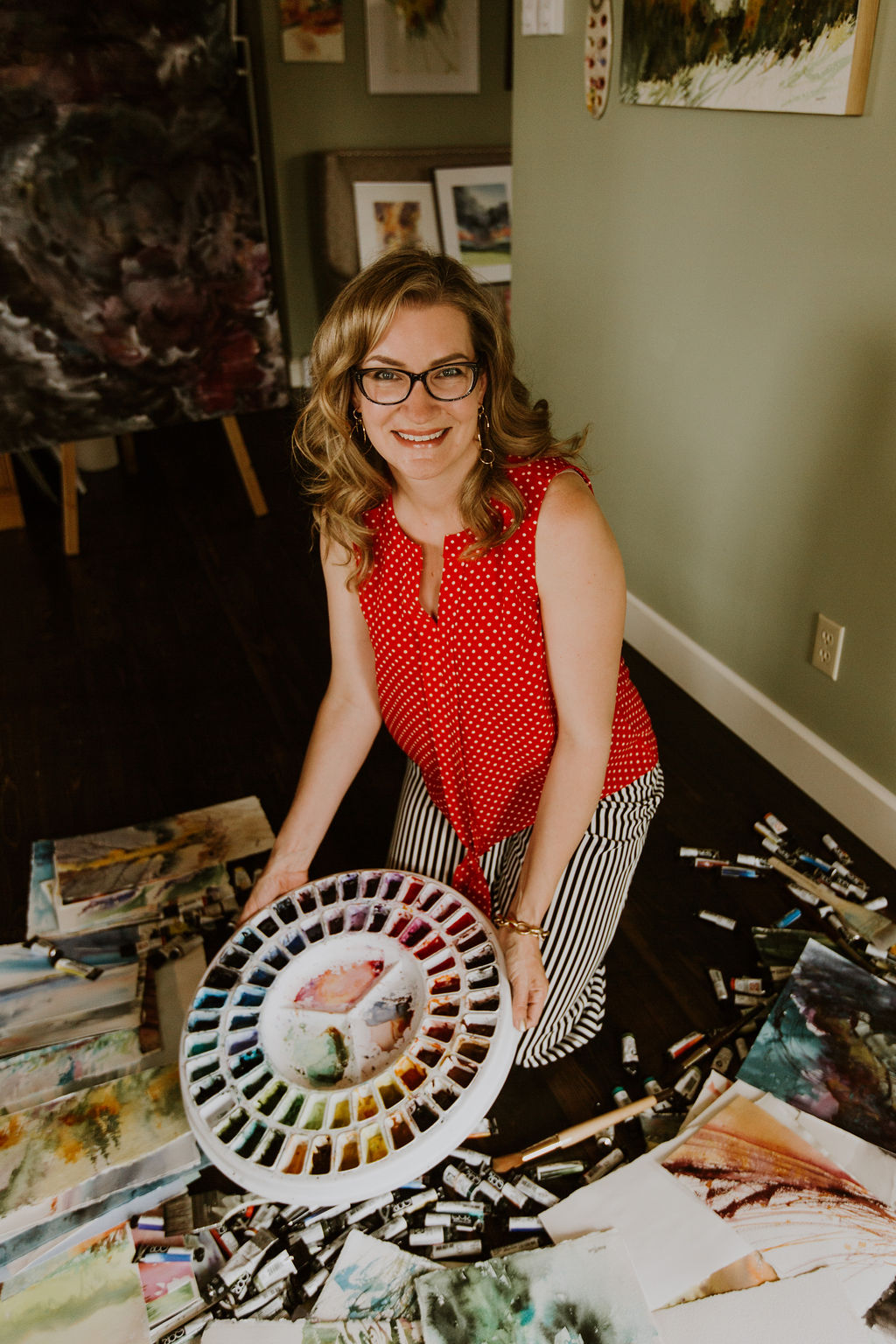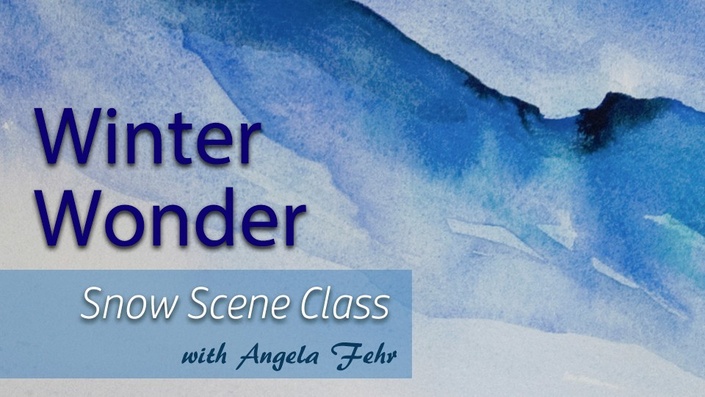 Winter Wonder Snow Scene (Membership)
Exploring light and shadow and how to paint sunlit effects in watercolour.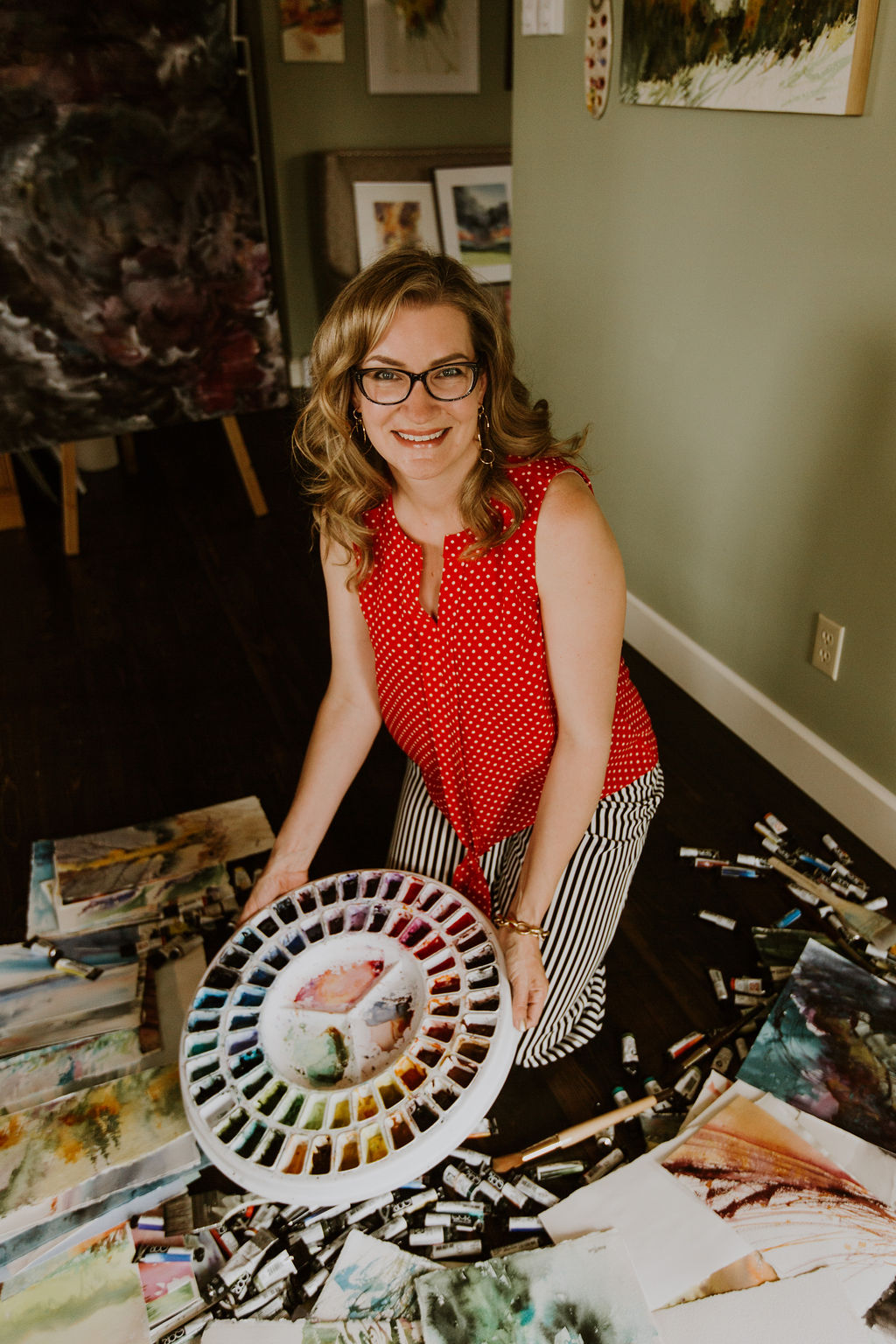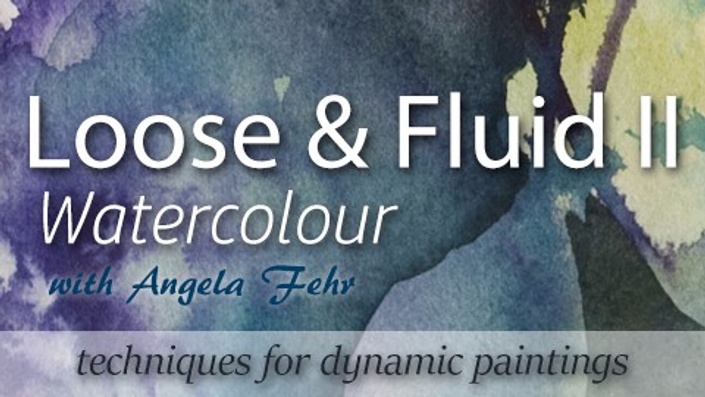 Loose & Fluid Watercolour Painting II (Membership)
Paint Expressively From the Heart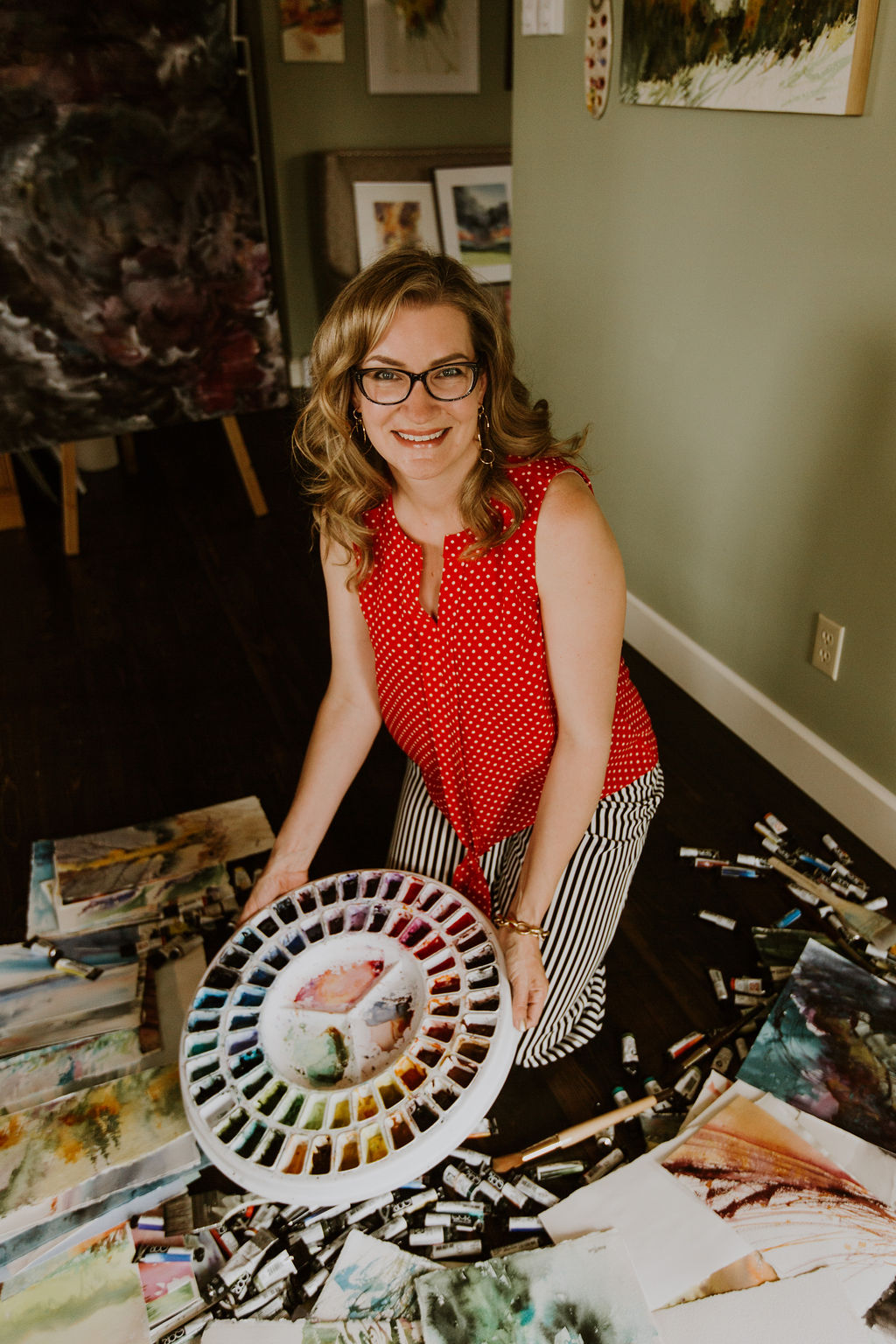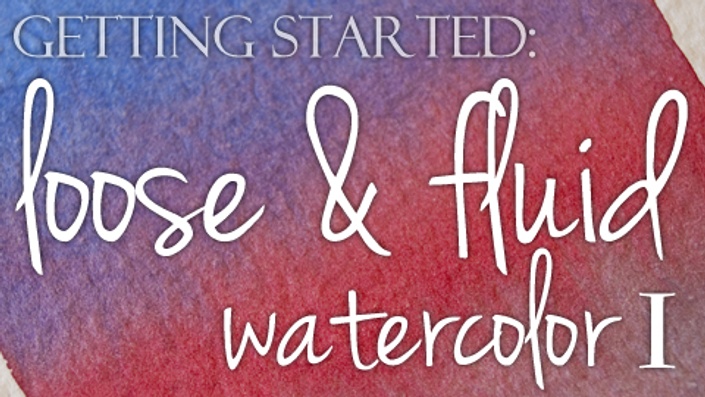 Loose & Fluid Watercolor Painting I (Membership)
Painting from the heart using watercolor techniques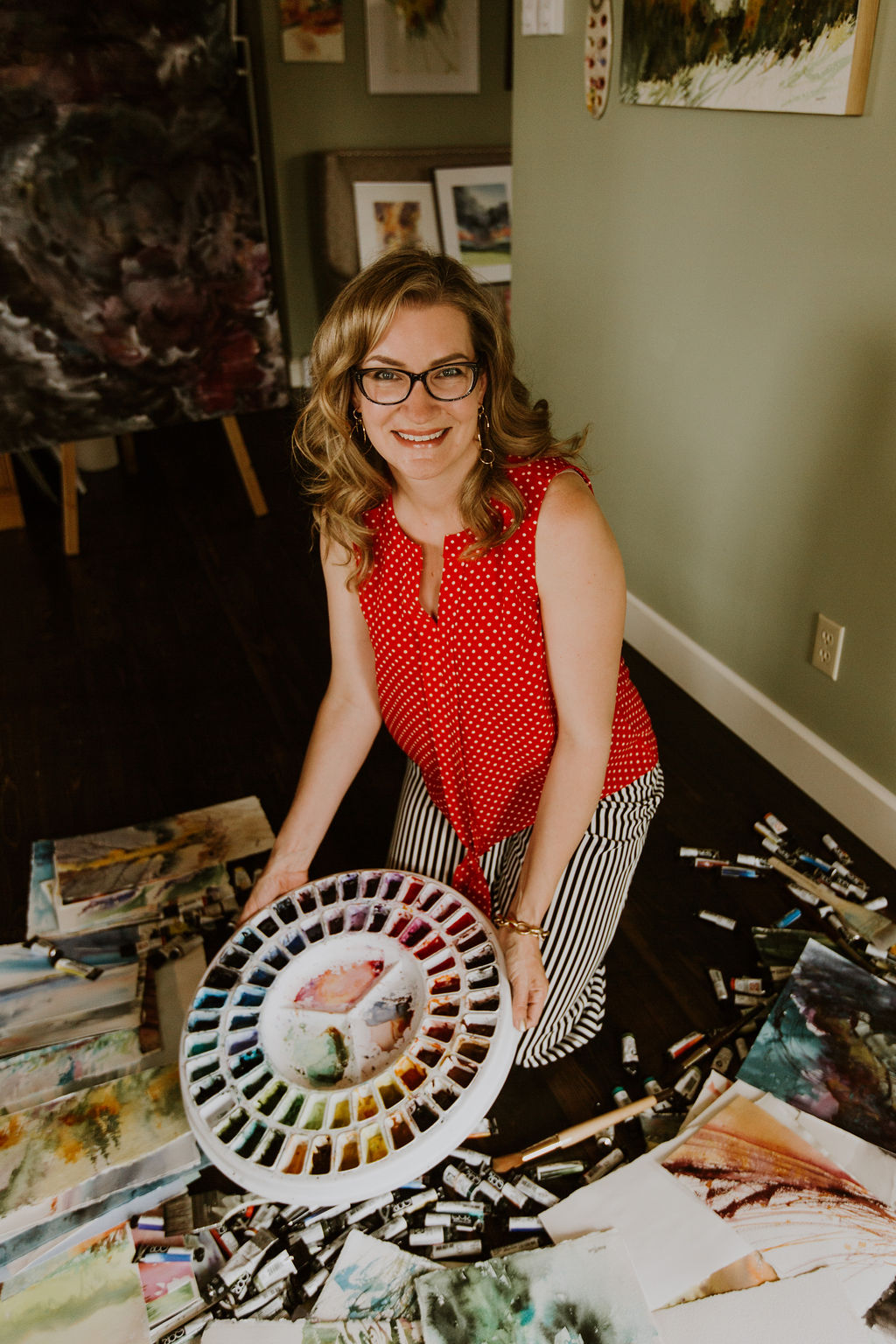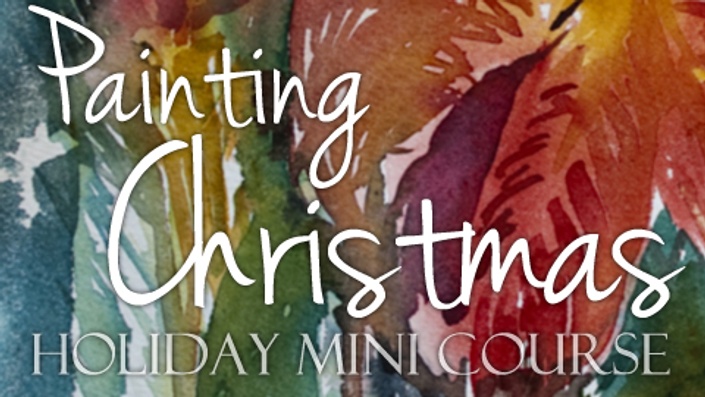 Holiday Watercolour Mini (Membership)
Paint Your Christmas Cards this Year!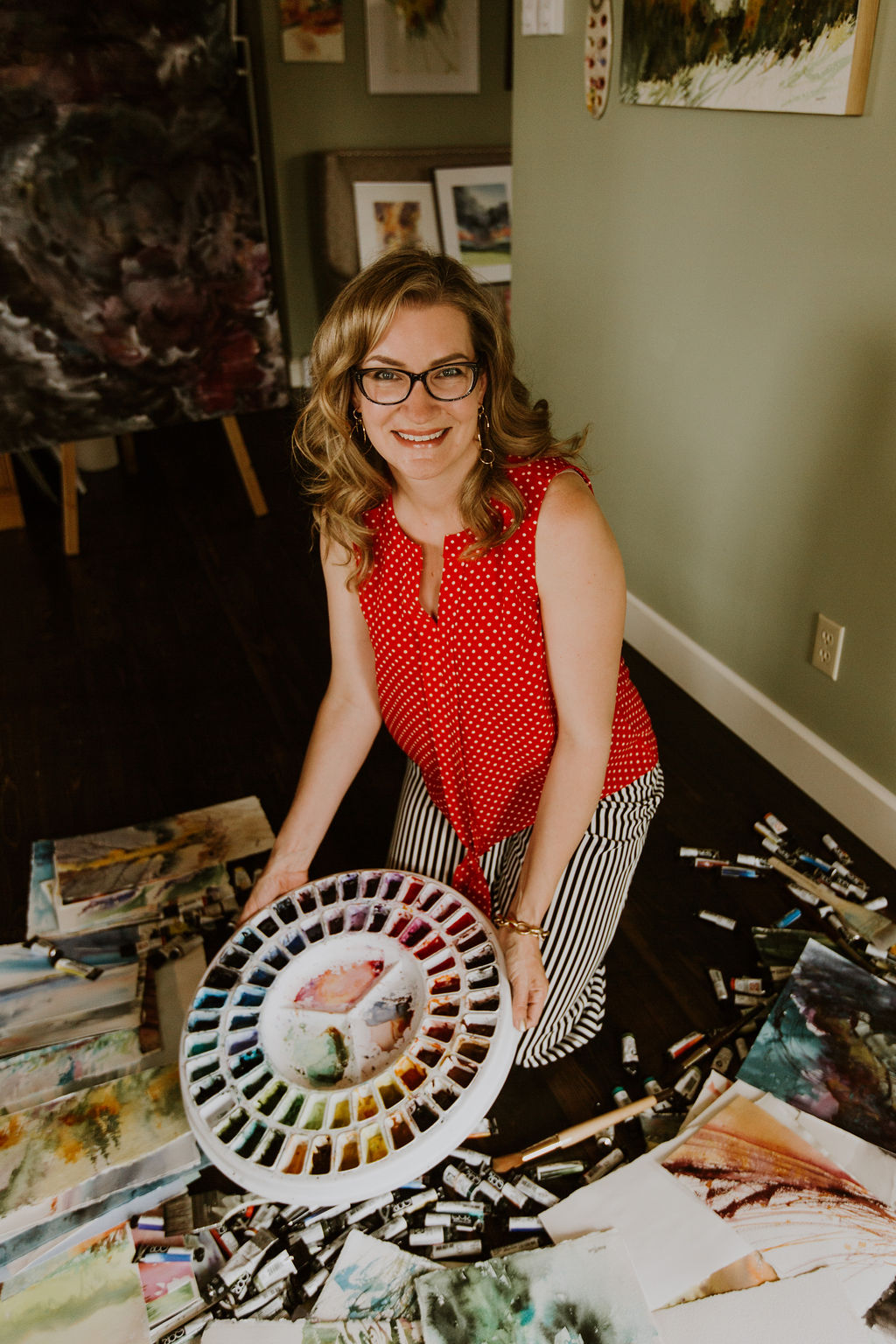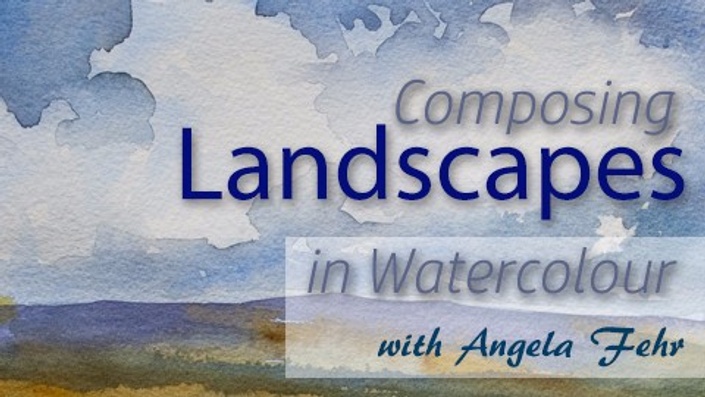 Simple Landscapes (Membership)
Painting the Landscape with Joy & Purpose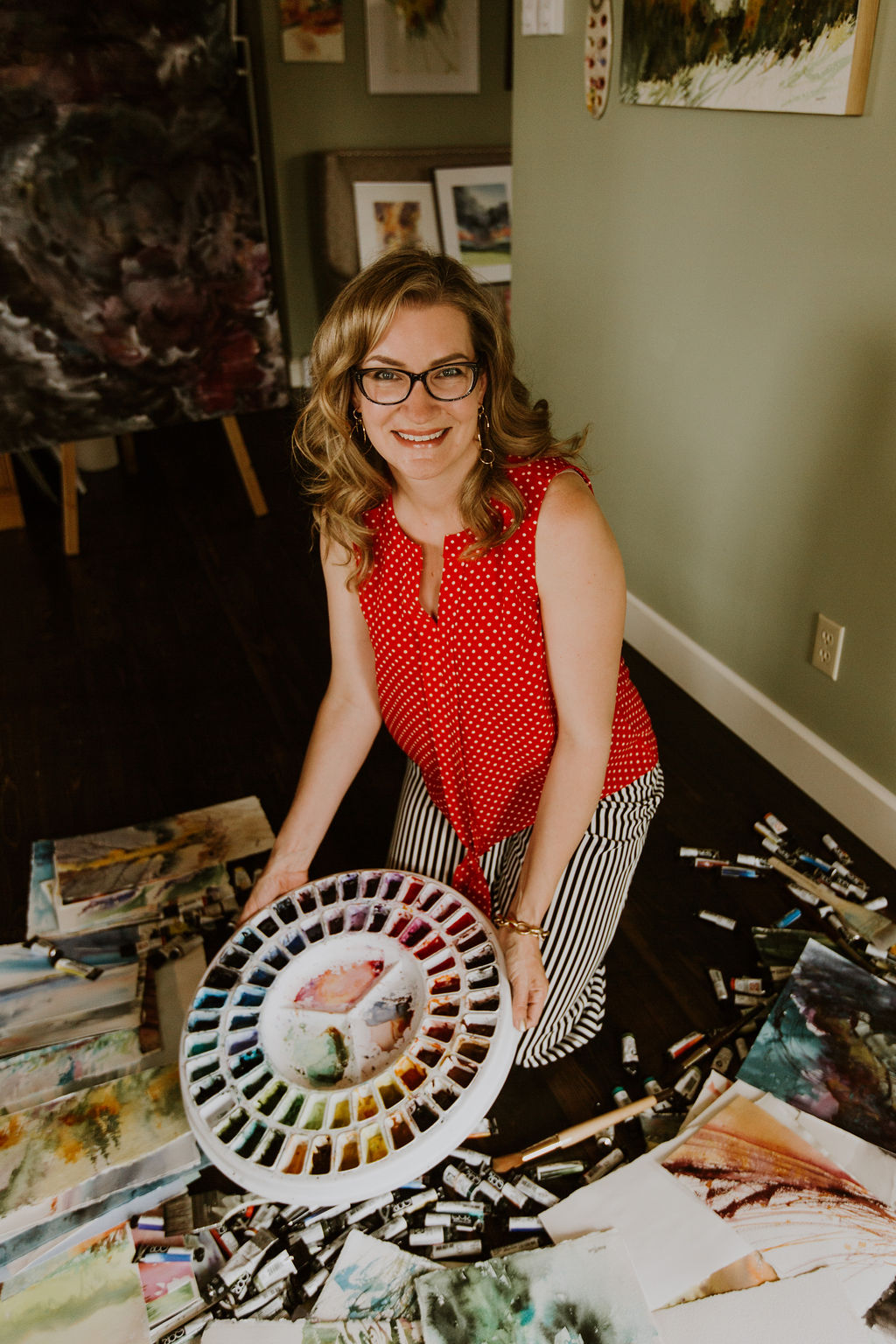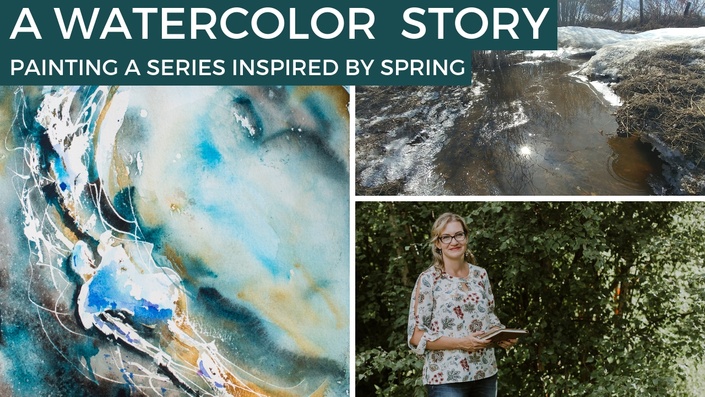 Runoff Painting Series (Membership)
Developing a Theme in Your Watercolour Process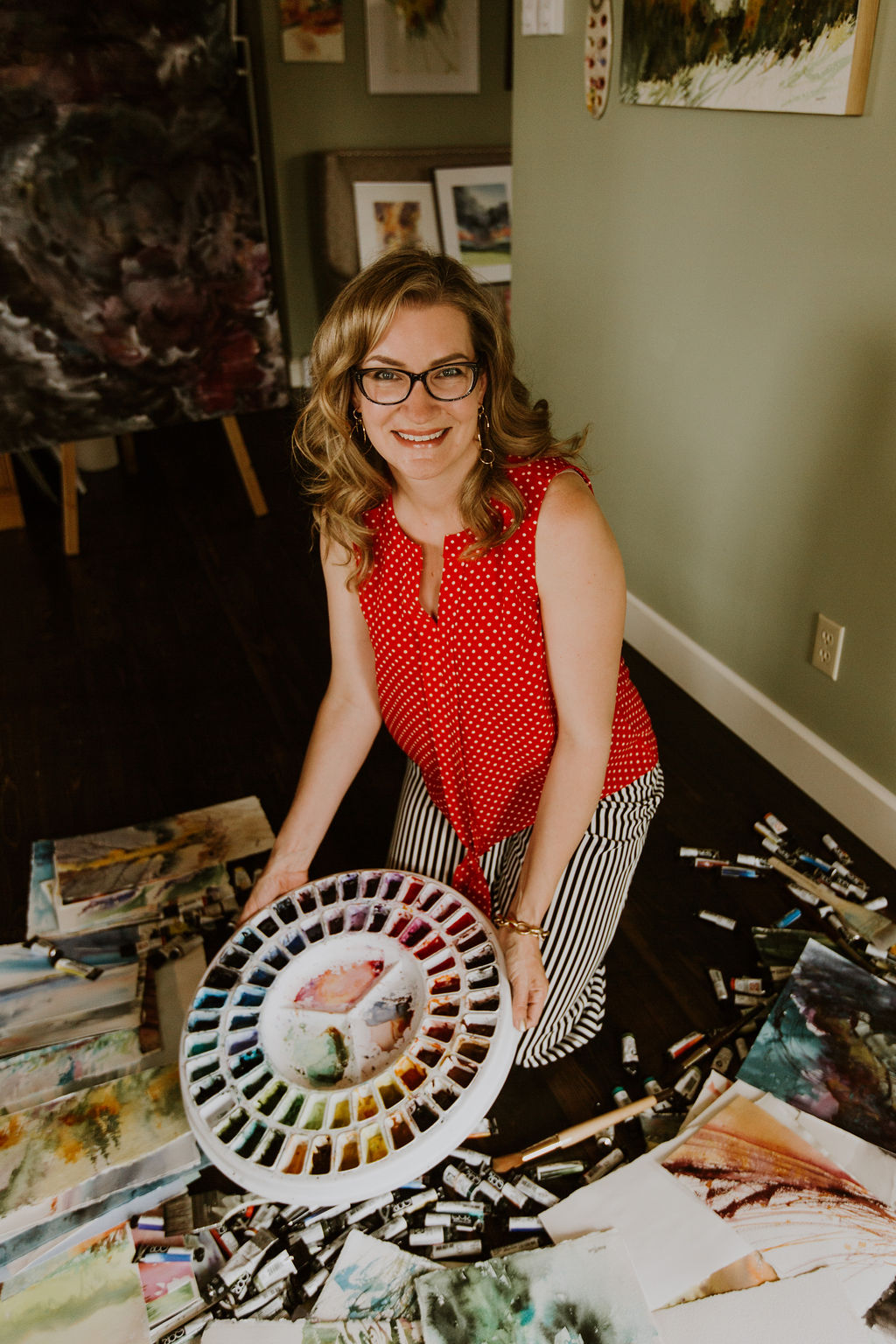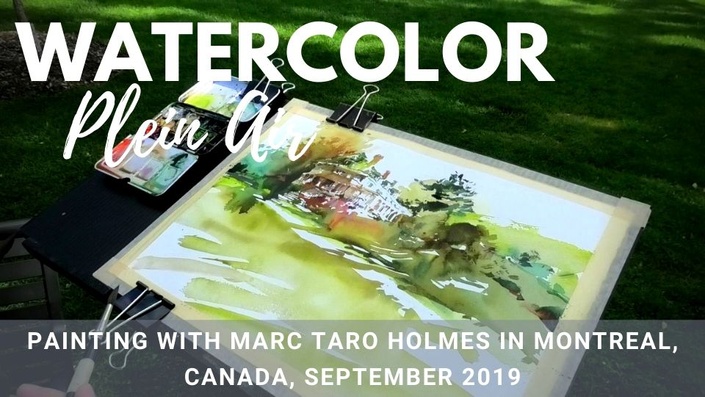 Plein Air Painting with Marc Taro Holmes